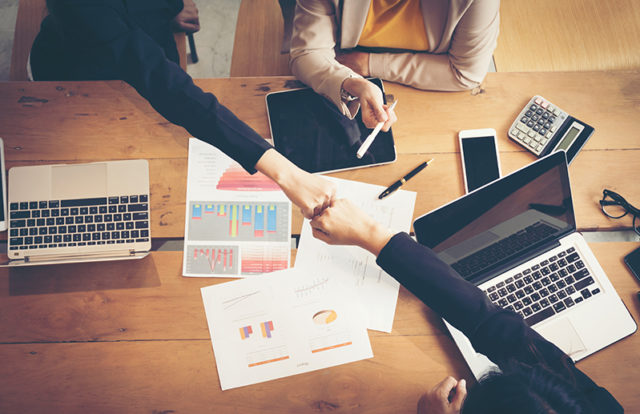 Axonius, a developer of end-to-end device management platform, recently raised $20 million in a Series B funding round led by OpenView along with the participation from Bessemer Venture Partners, YL Ventures, Vertex, WTI, and Emerge. The New York and Tel Aviv-based cybersecurity startup stated the new funding will help the company boost its customer acquisition and expedite product development.
"We've found a way to solve this decades-old problem, and this funding will allow us to double down on our mission to enable our customers to take control of their assets and rest assured their environments are secure," said Sysman, co-founder of Axonius.
Founded in 2017, Axonius provides end-to-end management solutions to cover security gaps by validating and enforcing enhanced security policies. It helps enterprises bolster their cybersecurity capabilities. The company has several services including active directory, endpoint protection tools, cloud tools, NAC solutions, VA scanners, and Mobile Device Management systems.
"There's a tendency to solve enterprise-level problems with complex, heavy solutions. But Axonius is taking the opposite approach by solving asset management with an elegant solution that customers love. It's time we turn the tide on a problem that has plagued organizations for decades, and we believe Axonius is well positioned to do just that," said OpenView partner Mackey Craven.
Axonius has been hogging a lot of limelight recently. In the RSA Conference, earlier this year, the company was awarded the Most Innovative Startup of the Year after it won the RSAC Innovation Sandbox Contest.
"I am blown away that the judges recognized a problem as mundane as asset management to be the winner this year," said Nathan Burke, chief marketing officer of Axonius after winning the award. "It is amazing that a really big and nagging problem that hasn't been solved yet is something that the judges decided is worthy of winning."