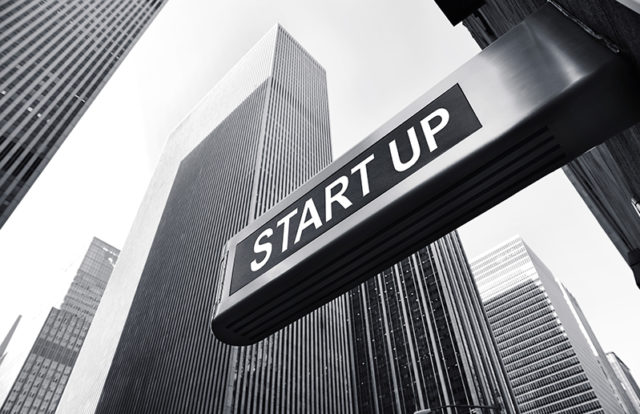 According to Reuters, Toutiao — a Chinese news aggregator that has backing from Sequoia Capital and CCB International whose name translates as "headlines" — is in the process of raising $2 billion or more of capital with a valuation of over $20 billion. This comes on the heels of raising $1 billion, with a valuation of over $11 billion, at the end of 2016.
One new investor, according to anonymous sources, is American private equity firm General Atlantic, though both Toutiao and General Atlantic would not comment on that possibility. Most of Toutiao's revenue comes from online advertising. Its biggest competitors are Tencent's Tian Tian Kuai Bao and Baidu's newsfeed.
Founded in 2012 by Zhang Yiming, the tech startup is among China's fastest growing. Its use of customized news feed models has blossomed in popularity and its value has increased by a factor of 40 since 2014.
Toutiao is part of a trio of tech companies — the other two being online services company Meituan-Dianping and Uber-like ride-hailing firm Didi Chuxing — that are referred to as "TMD." Their rise is being compared to the tech heavyweight trio "BAT," which consists of the Chinese companies Baidu, Alibaba, and Tencent.
Based on the use of algorithms and artificial intelligence, Toutiao suggests a wide variety of content for users, including news, online books, and videos. There were about 100 million daily users in the first quarter of 2017. The 2017 target revenue for the company is $2.5 billion.
Toutiao has faced legal scrutiny for its business model, with content generators filing court complaints claiming unfair competition. Tencent, which manages the messaging app WeChat, filed suit in April claiming copyright infringements.
Apparently, a Chinese court ruled in Tencent's favor in early July. Last week the social media company Weibo, which was once an investor in Toutiao, also leveled public criticism about the unsanctioned use of its content that was perceived as a shot across the bow of Toutiao. Chinese officials apparently also have cyber security concerns about Toutiao's operations.