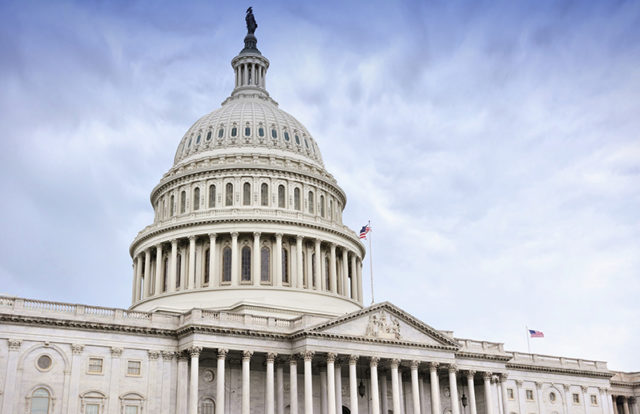 Concerns about the effect of the administration of President Donald Trump on the cybersecurity infrastructure of the U.S. federal government were heightened this week when four senior cyber safety officials reportedly resigned.
The chief information officer (CIO) of the Environmental Protection Agency (EPA) under Barack Obama, Ann Dunkin, stated her concern about the rash of resignations and pointed to an apparent effort to drive out career CIOs who served under the previous administration.
Those resigning were: Sean Kelley, the EPA's chief information security officer; Richard Staropoli, the Department of Homeland Security's CIO; Rob Foster, the Navy's CIO; and Dave DeVries, the Office of Personnel Management's director of information security and privacy.
It is speculated that the inability of the Trump administration to fill vacancies throughout the federal bureaucracy is part of what is driving such departures. Widespread vacancies in departments are creating an environment in which experienced career specialists are looking at other employment options.
The Partnership for Public Service, a nonprofit that advocates for greater government efficiency, finds that the Trump administration is far behind its predecessors at this point in its first term with regards to filling government positions. Of the more than 1,100 non-judicial posts requiring Senate confirmation, only 279 have been nominated thus far. This lack of leadership within agencies trickles down to its IT and cybersecurity departments.
According to Jake Williams, founder of Rendition Infosec and a former Department of Defense, the slow pace of the federal bureaucracy makes it hard for the government to keep up with cybersecurity issues.
On the campaign trail, Trump's understanding of cybersecurity issues seemed very thin, including a statement in one debate that the "… security aspect of cyber is very very tough, and maybe it's hardly doable." His first official action on cybersecurity issues was a May executive order that largely followed policy recommendations passed on by the Obama administration. Its centerpiece was the establishment of a White House American Technology Council.