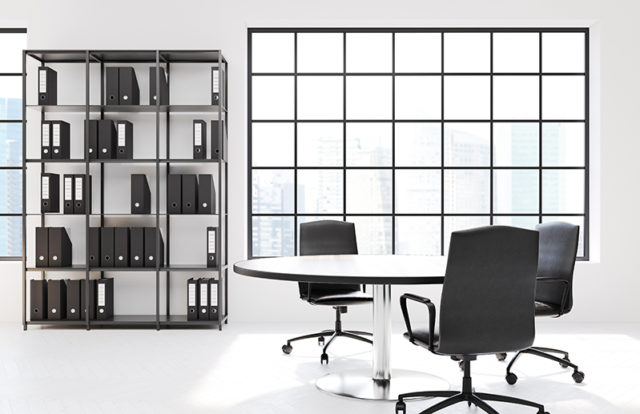 Bandura, LLC recently announced three important appointments in a move to expand the company's partner program and build a sales team to expand the use of newly launched platform, BanduraONE SaaS. The company hired Mike Danforth as Sr. VP of Worldwide Sales, Paul Crutchfield as VP of Sales Engineering, and Tami Sarjeant as VP of Channel Sales Worldwide. The trio was formerly associated with Tenable Network Security and will join Bill McInnis, who was hired in February as the President and Chief Product Officer.
Bandura launched the BanduraONE SaaS platform that provides a single point of command of Poliwall and Policloud products that block millions of real-time threat indicators. This helps the organizations prevent cyberattacks and simplify management.  The technologies provided by the company are compatible with client's security architecture and can easily integrate through an open API.
"Bandura's technology is remarkable, but it is the problems we are pointing it toward that really excite me," said Mike Danforth. "We give our customers a very easy way to keep millions of threats completely off their infrastructure at the scale and velocity required for today's emerging global cyber threats. We make your existing security controls more effective, reduce security data and alert fatigue, and restore your ability to control your attack surface and reduce cyber risk."
"We are excited to have these talented leaders join Bandura and bring their sales experience and extensive network to our mission and opportunity. This veteran sales team regroups at Bandura to expand product awareness into new verticals, capture market share, and grow sales both domestically and internationally.  Their winning combination of cyber industry knowledge and sales execution fosters confidence in Bandura's ability to achieve breath-taking results," remarked Suzanne Magee, CEO and co-founder of Bandura.