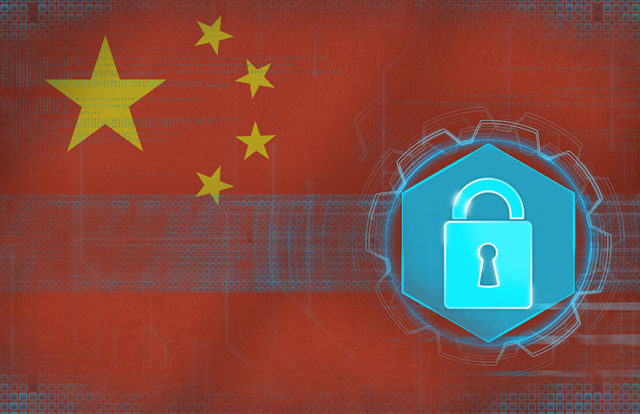 Three major Chinese companies Tencent, Baidu, and Weibo are under investigation by the Chinese internet regulating authorities on the grounds of violating the new cybersecurity law. The companies are issued notice in the lieu of hosting content that is spreading "violence and terror, false rumors, obscene pornography and other content that endangers national security, public safety and social order."
The entities to come under the scanner are popular messaging app WeChat, run by Tencent, Baidu's messaging board Tieba, and microblogging site Weiba by Sina Weiba. The notice of investigation was posted on the regulator's website.
The Chinese cybersecurity law was made effective on June 1, 2017, and had been publicized as a milestone in data privacy regulation. If the companies facing an enquiry has indeed violated the law, they would be punished, according to a statement. However, no information about the magnitude of the punishment is released.
No statement was made by any of the companies after the announcement. The Chinese regulatory body also didn't release any statement.