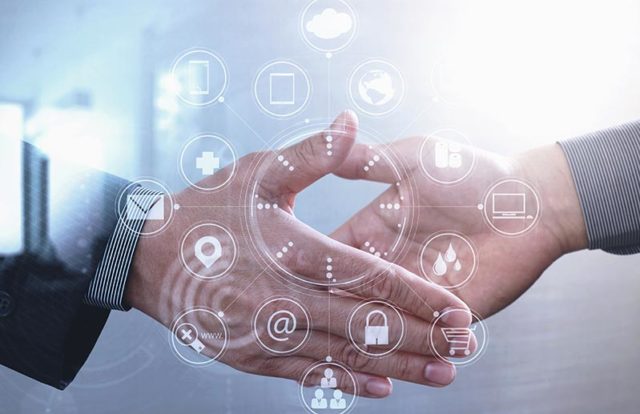 VMware, a provider of enterprise software, recently announced that it has completed the acquisition of cloud-native platform provider Pivotal Software in a deal worth US$ 2.7 billion.
The latest acquisition integrates Pivotal's developer-centric offerings with VMware's upstream Kubernetes run-time infrastructure tools to deliver a comprehensive enterprise security solutions. The acquisition also offers product building blocks and integrated solutions that are tested and proven with technical expertise that customers need to accelerate software delivery across data center, cloud, and edge environments.
VMware's cloud, networking, security, and digital workspace offerings provide a dynamic and efficient digital foundation for customers globally. Pivotal's offerings will be core to the VMware Tanzu portfolio of products and services designed to help customers transform the way they build, run, and manage their most security applications.
"It's my pleasure to announce Ray O'Farrell as the leader of VMware's new Modern Applications Platform business unit—uniting the Pivotal and VMware Cloud Native Applications teams," said Pat Gelsinger, CEO, VMware. "And as Pivotal is now part of VMware, I want to thank the Pivotal leadership team for building a great company. Together, we're poised to be the leading enabler of Kubernetes with a deep understanding of both operators and developers."
Commenting on the acquisition deal, Edward Hieatt, senior vice president at Pivotal, said, "Pivotal has fundamentally changed how the world's biggest brands build and manage software with a focus on developer productivity through platform abstractions and development techniques as well as connecting the business with the developer. The combination of Pivotal and VMware offers the most comprehensive application platform in the industry and is a win for our customers, a win for Pivotal, and a win for VMware. We're excited to team up with VMware to help more enterprises become like modern software companies by adopting DevOps and Lean techniques developed by internet giants and the startup community."