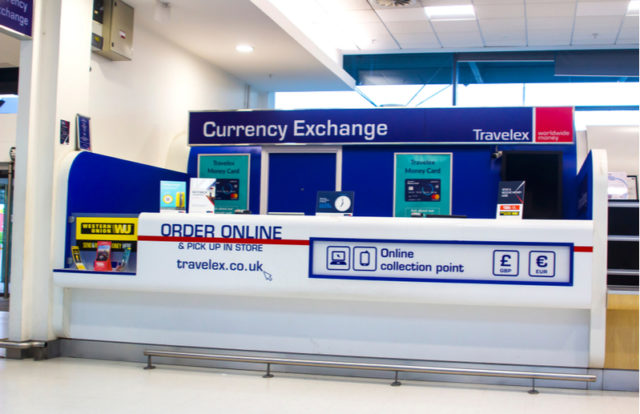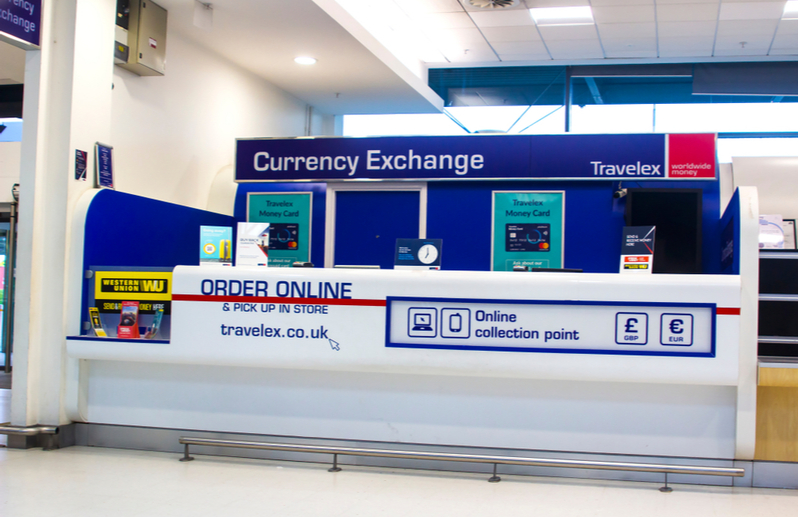 London-based forex exchange company–Travelex, has been hit by a cyber-attack on New Year's Eve forcing the exchange to suspend all online services and its official website immediately to limit the damages.
Travelex, a major foreign currency exchange company provides online foreign currency exchange as well as over the counter (OTC) exchange services at various branches across the globe including major airports and tourist destinations. It has operations spread in over 27 countries and has tie-ups with well-known banks such as Tesco Bank.
On its official Twitter handle – @TravelexUK, the company gave an official statement about the malware attack (stated as "virus" in the official statement), "Travelex confirms that a software virus was discovered on New Year's Eve which has compromised some of its services." Talking about the online services suspension and whether any customer data was compromised, Travelex said, "As a precautionary measure in order to protect data and prevent the spread of the virus, we immediately took all our services offline. Our investigation to date shows no indication that any personal or customer data has been compromised."
"We regret having to suspend some of our services in order to contain the virus and protect data," said Travelex chief executive Tony D'Souza. "We apologize to all our customers for any inconvenience caused as a result and are doing all we can to restore our full services as soon as possible."
Travelex said it had deployed "teams of IT specialists and external cyber-security experts", who have been "working continuously since New Year's Eve to isolate the virus and restore affected systems". Travelex assured that it will continue to provide manual foreign currency exchange OTC services at all its branches until the problem is fixed.
Travelex also offers certain online services for financial institutions such like the Tesco Bank. The cyber-attack has also affected these services. "Unfortunately, our on-line Travel Money service is currently unavailable due to IT issues at our partner, Travelex. In the meantime, you can still visit one of our in-store bureaux to collect or purchase your currency. Sorry for any inconvenience.", said a tweet from Tesco Banks official Twitter handle – @tescobankhelp.
Earlier, a survey report from Lloyds Bank pointed out that cybercrimes have jumped to the fourth position from the eighth place since 2018. Cybersecurity has emerged as a primary investment priority for financial firms in the United Kingdom. The banks are increasing their budget allocation to enhance cybersecurity capabilities at their organization, Computer Business Review reported.
The research surveyed several senior business decision-makers from financial organizations in the UK. According to the survey report, in 2018 over 46 percent of respondents stated their top three technology investment agendas were to improve customer satisfaction, enhance cybersecurity, and reduce operating costs. But, in 2019, investment on cybersecurity products and services became the topmost agenda, with 70 percent respondents now focusing on it.