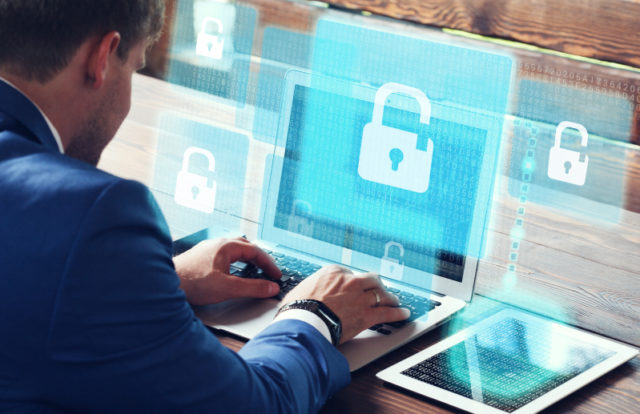 The global pandemic has turned the work-life-balance upside down. Concerns about job security and workplace policies grew exponentially in recent times. According to a survey from Centrify, a provider of Identity-Centric Privileged Access Management (PAM) solutions, nearly 39% of security leaders in the U.K. have admitted to sacking their workforce for breaching their company's cybersecurity policy.
The survey also revealed that 65% of U.K.'s organizations made significant modifications to their cybersecurity policy in the wake of the COVID-19 outbreak and remote working conditions. Nearly 55% of businesses have a plan to officially prohibit employees from using personal devices when working remotely.
In addition, 58% of respondents agreed that employees are more likely to ignore security practices when working from home, owing to which, 57% of business leaders are currently implementing additional security measures to enhance employees' remote security posture. Security measures include advanced authentication measures like biometric data checks, fingerprint, facial recognition technology, and multi-factor authentication procedures when accessing certain corporate accounts, applications, and files, which eventually help in mitigating the risk of phishing and identity theft attacks on employees.
Andy Heather, VP at Centrify, said, "With more people than ever working from home and left to their own devices, it's inevitable that some will find security work arounds, such as using personal laptops and not changing passwords, in order to maximize productivity. It is also possible that the changes in security procedures are not being communicated well to employees, and many are practicing unsafe internet usage without even realizing."
Heather added, "The reality is the weakest link in any organization continues to be the human element. Combatting this issue starts from the top. CIOs and business decision makers must implement strict and transparent, cloud enabled and identity-centric security solutions. This will allow companies to quickly and safely deploy scalable security privileged access management measures, which make it impossible for an employee to access company networks, applications and data, unless they are following correct procedures."
Remote Work Threatens Businesses
A similar study from HiveIO revealed that nearly 85% of organizations anticipate a larger remote workforce will threaten operations because of new risks. "The IT departments are working at a deficit in their ability to support and maintain business continuity while optimizing IT support," the report said. The study stated that several organizations are unable to introduce new security solutions designed to improve the efficiency of work-from-home employees. Around 70% of respondents admitted that they have suffered increased costs due to the ongoing pandemic. And 25% of respondents reported shrinking staff support, and another 18% fear additional staff reductions.