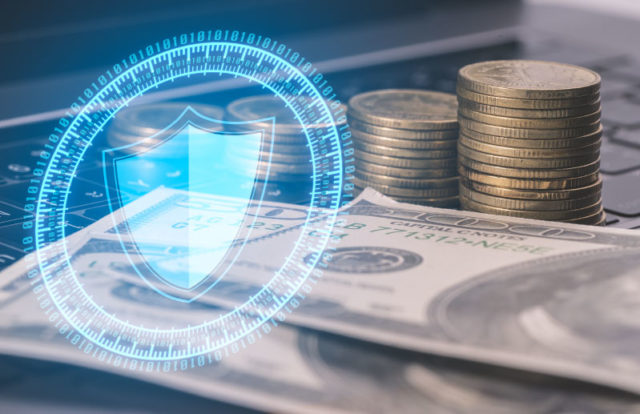 A recent survey revealed that the impact of COVID-19 on the global cybersecurity market size is expected to grow from $183.2 billion in 2019 to $230.0 billion by 2021, exhibiting a CAGR of 12% during the forecast period. The survey stated the ongoing crisis has transformed the thought process of a company's management toward cybersecurity. Especially, SMBs, startups, and large enterprises, except technology giants, were considering cybersecurity budgets as unavoidable capital expenditure due to regulatory and compliance measures.
The research also highlighted that endpoint security segment is expected to show the highest growth rate during the forecast period in the cybersecurity market. Also, health care segment to record higher investment and growth in 2020.
"As the remote and teleworking modes are adopted in the healthcare industry, the possibility of using personal devices and the home internet connections that do not have the enterprise-grade security would result in remote users vulnerable to malicious cyberattacks," the report stated.
The study on global cybersecurity market was aimed at estimating the market size and the growth potential by technology segments like network security, application security, endpoint security, cloud security, database security, web security, and ICS security. It also includes different business verticals like banking, financial services and insurance, healthcare, manufacturing, IT/ITeS, telecom, utilities, and public sector.
A similar survey from Fortune Business Insights revealed that global cybersecurity market value is projected to reach $281.74 billion by 2027, exhibiting a CAGR of 12.6% during the forecast period from 2020 to 2027. According to the report, the requirement for advanced cybersecurity solutions is growing exponentially with the growth in the number of cyberthreats. The survey also highlighted that cybersecurity market growth is driven by the rising adoption of e-commerce online platforms and the emergence of disruptive technologies like Artificial Intelligence, Internet of Things, Blockchain, and others.