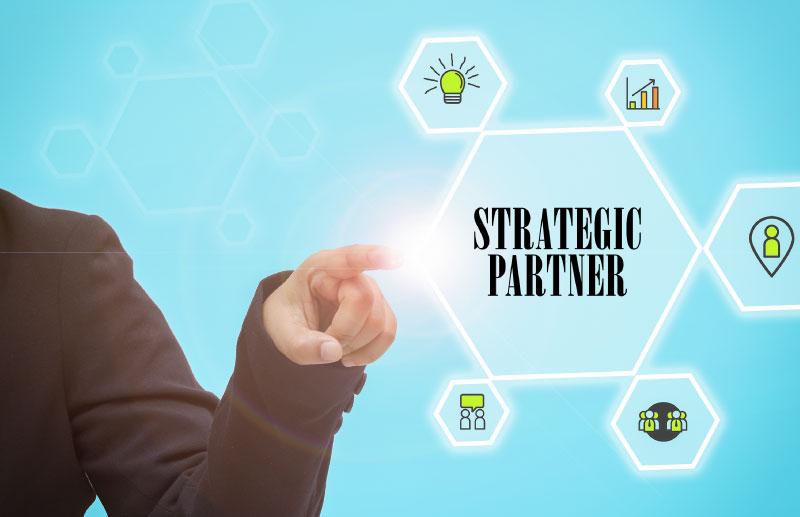 Intel is the latest major tech company to become a strategic partner with Team8, a company specializing in helping startups in the cyber security sector. Based in Israel, Team8's impressive list of syndicate members include Accenture, AT&T, Bessemer Venture Partners, Cisco, Citigroup, Innovation Endeavors, Microsoft, Nokia, and Qualcomm.
Israel is a hotbed of cyber startups, with at least 450 businesses currently active that receive about 20 percent of the global investment in the cyber security sector. The first two Team8 cyber companies, Claroty and Illusive, have already launched and there are two more about to go live, one within a few weeks and another in early 2018.
Team8, which went public in 2015 with $15 million in investment funding from Bessemer Venture Partners, Innovation Endeavors, a Marker LLC, is a cyber security think tank and venture creation foundry. Its goal is to develop disruptive technologies that will challenge the cyber security threats that are on the horizon and give organizations better tools of fight cyber attacks. It brings together innovation leaders, researchers, and entrepreneurs.
The co-founder and CEO of Team8, Nadav Zafrir, stressed to Reuters that the wide variety of strategic partners that are working with his company provide a wealth of perspectives on the cyber security sector. For example, Citi "enables us to see the world from a financial standpoint," while Intel will bring to the table the "challenges going forward in cyber security like computing, automotive, cloud, mobile, and IoT (Internet of Things)."
One aspect of the partnership with Intel will be its working directly with Illusive, which will focus on extending from software to hardware its deception-based cyber security protocols and strategies. The collaboration will focus on Advanced Persistent Threats (APTs), which attack networks from multiple vectors and entry points simultaneously and can be extremely difficult to defend against.
According to the general manager of Intel's platform security division Jacob Mendel, these kinds of attacks oftentimes "go undetected and pose a great threat to enterprises and individuals."