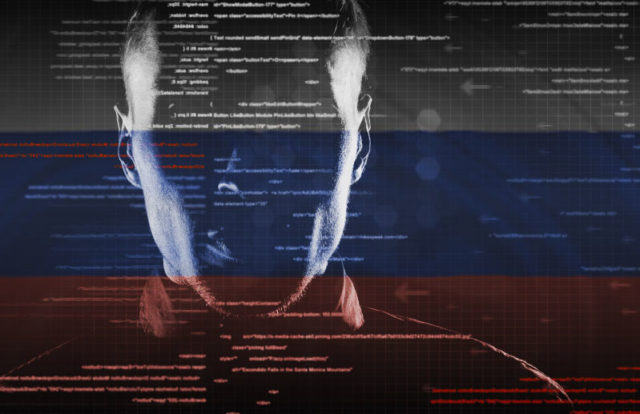 Approaching the $1 billion valuation, Cybereason has raised another $100 million in funding from SoftBank Group Corp. According to an unnamed source familiar with the company, the new round of fund raising brings Cybereason — an Israeli startup founded by former members of the Unit 8200 military intelligence division — to a current value of over $850 million.
Cyber security startups that have reached the $1 billion benchmark include Cloudflare, Cylance, Crowdstrike, and Zscaler. In previous rounds of funding, Cybereason has attracted investment funds from Charles River Ventures, Lockheed Martin, and Spark Capital.
This round of financing was entirely from SoftBank and not from its Vision Fund, which is a $93 billion venture capital fund whose backers include Apple, Qualcomm, and Saudi Arabia's Public Investment Fund. In 2015, SoftBank invested $59 million in Cybereason.
Like another cyber security startup Cylance, Cybereason specializes in using artificial intelligence to identify network security incursions, and thus mobilizes countermeasures more quickly. Its Chief Executive Officer Lior Div says AI will allow cyber security defenders to better keep up with hackers as they switch tactics and produce ever more aggressive attack strategies.
Div points out that the pace of attacks has picked up, with the "cadence [switching] from years, to months, and then to weeks" and stresses that governmental agencies from around the world are now focusing on potential terrorist activities in the cyber realm.
Founded in 2012 by Div, Yossi Naar, and Yonatan Striem-Amit, Cybereason develops "military-grade technology" to counter advanced cyber attacks. Their strategy is based on immediate detection of an attack, finding a component that is part of the attack, and using this as the starting point to seek out other pieces of information that are part of the attack.