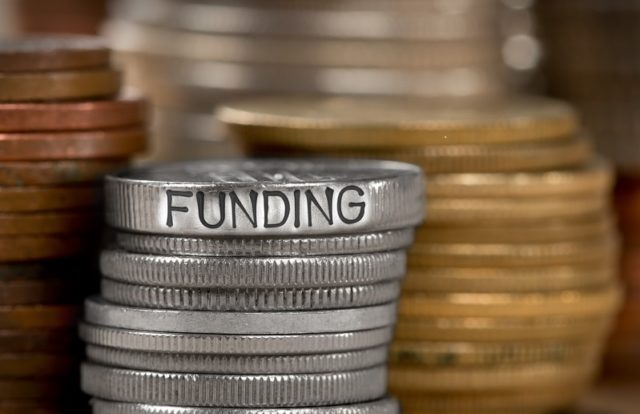 Cybersecurity startup Sweepatic recently secured 1 million euro ($1.5 million) from the eCAPITAL's cybersecurity fund and eCAPITAL Technologies IV Fund in a series-A funding round. The Belgium-based startup stated the new proceeds will boost the company's growth by strengthening management, accelerating the product development, and further building the sales & marketing operations.
Founded in 2016 by Stijn Vande Casteele and Martin Carnogursky, Sweepatic helps customers and enterprises to be more informed, pro-active and resilient against cyber-attacks. It also produces actionable insights that help to know potential cyber risks. Sweepatic claims that its cybersecurity Reconnaissance Platform discovers and monitors companies' attack surfaces 24/7 globally, discovering digital footprints and monitoring external attack surfaces for risk exposure.
"This capital raise by a renowned German private investor, with a specialized cybersecurity fund, is proof of the market potential of our solution in the fast-growing cybersecurity market. With eCAPITAL not only do we raise capital but we onboard highly experienced entrepreneurs with an international network. We are excited about this partnership as it will allow Sweepatic to further develop its product offerings and market outreach," said Stijn Vande Casteele, the Co-founder & CEO of Sweepatic.
"We are excited to join forces with Sweepatic which is an agile company with an innovative approach to digital footprint mapping. Through its unique capability, Sweepatic has a global reach and we are excited to actively support this ambitious team in accelerating their venture," said Willi Mannheims, Managing Partner at eCAPITAL.
eCAPITAL, a cybersecurity-focused venture capital firm, recently invested around £5 million (around $6.3 million) in technology company UltraSoC.
Headquartered in the United Kingdom, UltraSoC makes complex circuits for automotive parts and is a developer of analytics and monitoring technology of the systems-on-chip (SoCs). The company claims that its embedded analytics technology platform allows product designers to add advanced cybersecurity and performance tuning features in order to resolve critical security issues.
Speaking on the new investment Rupert Baines, the CEO of UltraSoC, stated the new funding will be used to accelerate its growth globally to address emerging opportunities in the cybersecurity, high-reliability, and safety-critical systems markets.