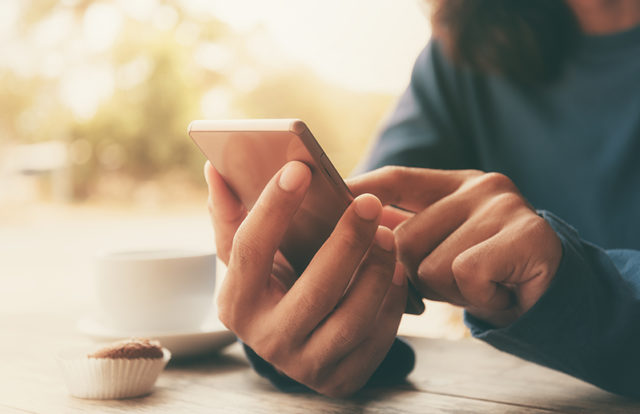 A latest survey from cloud security firm Bitglass revealed that the surge in remote work has encouraged businesses globally to embrace BYODs (Bring Your Own Devices) concept in the workplace.
According to the survey "2020 BYOD Report", 69% of businesses allowed their employees to use personal devices to perform their work, while some enable BYOD for contractors, partners, customers, and suppliers. It is found that the surge of personal devices in the work environment resulted in security incidents, with 63% of respondents said they encountered data breach incidents, 53% reported unauthorized access to data and systems, and 52% experienced malware infections.
The survey also highlighted that organizations are allowing BYOD without taking necessary security measures to protect corporate data. 51% of the surveyed organizations lack any visibility into file sharing apps, 30% reported they have no visibility or control over mobile enterprise messaging tools, and only 9% have cloud-based anti-malware solutions in place.
"The top two reasons enterprises hesitate to enable BYOD relate to company security and employee privacy. However, the reality is that today's work environment requires the flexibility and remote access that the use of personal devices enable. To remedy this standoff, companies need comprehensive cloud security platforms that are designed to secure any interaction between users, devices, apps, or web destinations," said Anurag Kahol, CTO of Bitglass.
BYOD- A Growing Risk Factor
As modern enterprises incorporate more BYODs, shadow IoT devices will become an ever-growing risk factor to enterprise network security, a similar research from Infoblox revealed. The study stressed that enterprise networks pose potential cyberthreats by shadow IoT devices. Shadow IoT devices are internet connected devices or sensors used inside an organization without the knowledge of the IT team in a company. The report, "What's Lurking in the Shadows 2020" revealed that 80% of IT professionals discovered shadow IoT devices connected to their company's network. 9 in 10 security leaders (89%) were worried about shadow IoT devices connected to remote or branch locations of their businesses. The research also revealed that 78% of global organizations found more than 1,000 personal devices like laptops, smartwatches, and mobile phones connected to their corporate network.