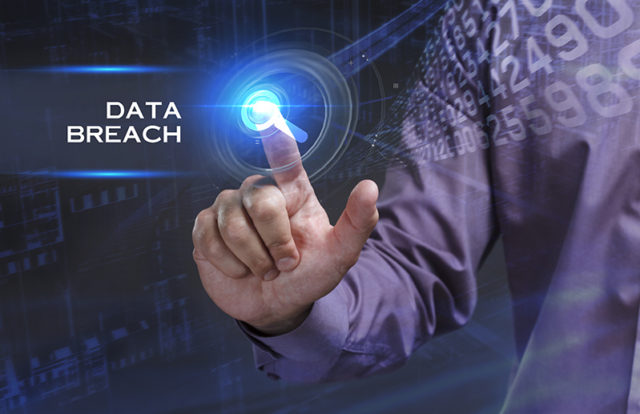 Any kind of business would become a target for attackers, who are on the hunt for valuable information.   Sephora, a provider of personal care and beauty products, recently revealed a data breach that exposed around 3.7 million of its online customers' records. The French-based cosmetics company said that hackers reportedly posted the compromised information on the dark web for sale.
According to a cybersecurity firm Group-IB, hackers have breached personal data of Sephora's customers in Hong Kong, Singapore, Thailand, Indonesia, Philippines, Malaysia, Australia, and New Zealand. Sephora stated that the customers who only used the company's online services or mobile app are affected in the incident.
The exposed information included details like gender, name, surname, skin tone, ethnicity addresses, email details, and contact details. However, Sephora clarified no credit card details were compromised in the incident and they've not found any misuse of the stolen data.
Earlier, around 10 French-based companies had fallen victim to a global hacking attack that hit hospitals, car factories, and other organizations in more than 150 countries. The announcement was made by the French government cybersecurity agency ANSII.
In another incident, French automaker Renault had to stop production of vehicles at various sites to prevent the spread of a ransomware cyberattack. Fortunately, France, Romania, and Slovenia had already undertaken preventive measures to stop the spread of the ransomware. Due to this, more than 90 percent of factories in France were running normally. Renault also resumed production within a few days. All Renault factories are back to normal including northern France plant in Douai, a Renault spokesman said.