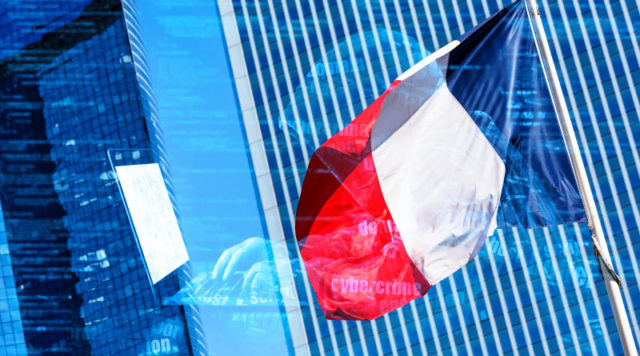 Fewer than 10 companies have fallen victim to the global hacking attack that hit hospitals, car factories, and other organizations in more than 150 countries. The announcement was made by French government cybersecurity agency ANSII.
French automaker Renault had to stop production of vehicles at various sites to prevent the spread of the ransomware cyberattack.
Fortunately, France, Romania and Slovenia had already undertaken preventive measures to stop the spread of the ransomware. Due to this, more than 90 percent of factories in France were running normally.
Renault also resumed production within a few days. All Renault factories are back to normal including northern France plant in Douai, a Renault spokesman said.