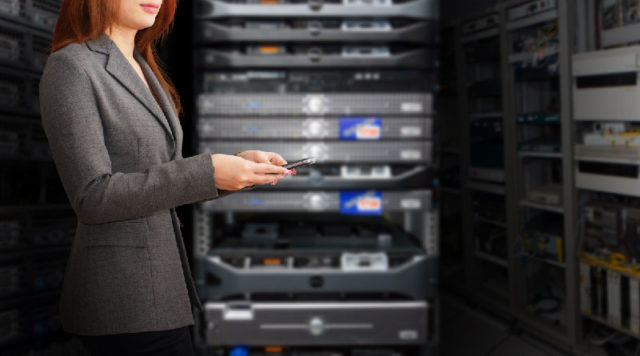 With the spike in the menace of digital attacks—the latest one being ransomware attack carried out by 'WannaCry', a group of hackers, which almost led to a global crash in the economy; suggesting the vulnerable cyber security in place, nine of the world's biggest weapon makers and telecoms providers are teaming up with Britain to strengthen their country's cyber security to thwart such attacks.
The teams who are involved in this project include: BAE Systems, Rolls-Royce, Lockheed Martin and Hewlett Packard along with few others, informed the Ministry of Defense.
According to GCHQ, the government spy center, who are also part of project, the Britain's government and industry networks suffer from about 70 sophisticated cyberattacks every month, with 15 percent of them against the defense sector.
This Defense Cyber Protection Partnership will look to implement controls and share threat intelligence to increase the security of the defense supply chain.
"This is a clear demonstration that government and industry can work together – sharing information, experience and expertise," said Minister for Defense Equipment, Support and Technology Philip Dunne.
It must be noted that Britain has made cyber security as one of its top national defense priorities in 2010, owing to the cyber-attacks.
Other companies in the partnership are Finmeccanica's SIFI.MI Selex unit, EADS's Cassidian arm, etc.