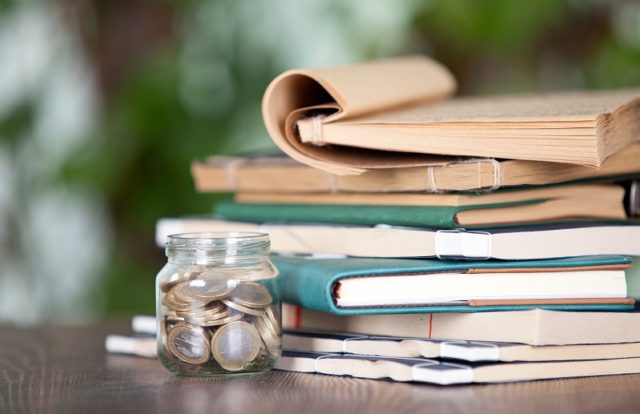 The cloud-native applications provider Aqua Security recently announced that it has closed a Series C round of $62 million led by Insight Partners along with the participation from the existing investors Lightspeed Venture Partners, M12 (Microsoft's venture fund), TLV Partners, and Shlomo Kramer.
Headquartered in Israel and the United States, Aqua Security provides a platform designed to help organizations secure cloud native, container-based and serverless applications. The startup claims that its Cloud Native Security Platform provides full visibility and security automation across the application's entire lifecycle.
Aqua Security stated its solutions are available on the AWS Marketplace for Containers, the Google Kubernetes Apps Marketplace, and the Azure Marketplace. It holds a customer base in various sectors like in the energy, internet, aerospace, travel, media, hospitality, retail, and pharmaceutical sectors.
Commenting on the new investment, Dror Davidoff, the CEO and co-founder of Aqua Security said, "We are thrilled to have Insight Partners as investors to propel Aqua's next phase of growth. The adoption of cloud native technologies provides an opportunity for security to be redefined, addressing the chronic cybersecurity skills shortage through automation, and creating applications that are secure by design. With this significant investment and our focus on the needs of enterprise customers and product innovation, we can take the next step to realize our vision."
"As investors in several leading cloud technology providers, we were impressed by Aqua and its track record as a security leader in this hyper-growth space," said Jeff Horing, co-founder and managing director at Insight Partners. "Aqua's vision, their unrivaled investment in open source technologies, and deep relationships with strategic partners have created a tremendous opportunity as customers accelerate their move to cloud native platforms. We look forward to Aqua joining the Insight portfolio and seeing their continued growth."