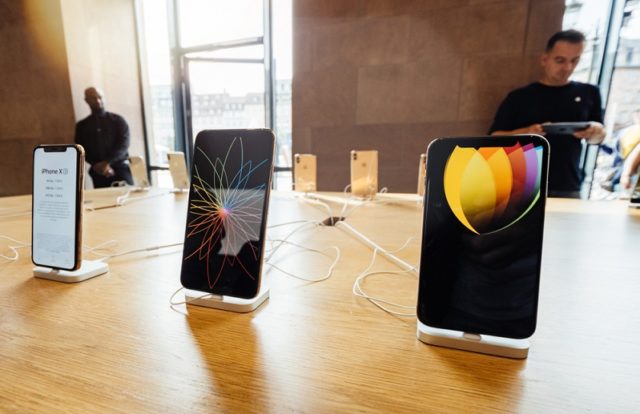 It has just been unveiled and already security researchers have already figured out the flaws in the new iPhone 11, 11 Pro, and 11 Pro Max.
Security expert Jose Rodriguez stated that he discovered a Zero-Day Exploit in the newly launched (yet to launch in some places) iPhone 11 series. Rodriguez revealed, in a tweet, that an attacker can exploit the bug in the new devices and their operating system iOS 13 to bypass the lock screen and access the phone's contact information. Rodriguez even published a video demonstrating how to crack the device.
"With No Enter the Passcode you can see contact info. Will Apple change this feature before the release of iOS 13?" Rodriguez tweeted.
However, Apple may not fix the exploit before the release, but only with the iOS 13.1 update. Hope the researcher gets an official bounty for his discovery.
Recently, a Google Project Zero researcher discovered that an iPhone could be turned into a surveillance tool that can expose the victim's sensitive information, including contacts, Live Location, chat history, emails, photos, and passwords.
According to the security expert Ian Beer, a number of flaws in iPhones could enable attackers to set Monitoring Implants in the devices. The researcher said that they've found Fourteen security flaws that existed in iPhones from the past two years.
"Visiting hacked sites was all that is needed for a server to gather users' images and contacts. A user only had to visit a website to potentially give hackers access to messages, photos, contacts, and location information," Ian Beer said in a statement. Apple stated that it fixed all the flaws in a software update released in February 2019, after confirming Google findings.