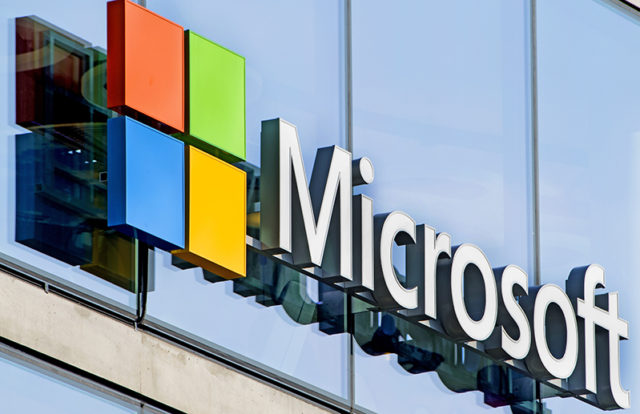 Artificial Intelligence company OpenAI recently raised $1 billion from the tech giant Microsoft Corporation. Along with the funding, OpenAI also made an exclusive computing partnership with Microsoft to build new Azure AI supercomputing technologies.
Formed by technology veterans Elon Musk and Sam Altman, OpenAI was established with the aim of doing research and development to steer the growth of artificial intelligence. The collaboration supports OpenAI's efforts to build Artificial General Intelligence (AGI) platform and to extend Microsoft's Azure capabilities in large-scale AI systems.
"The creation of AGI will be the most important technological development in human history, with the potential to shape the trajectory of humanity," said Sam Altman, CEO, OpenAI. "Our mission is to ensure that AGI technology benefits all of humanity, and we're working with Microsoft to build the supercomputing foundation on which we'll build AGI. We believe it's crucial that AGI is deployed safely and securely and that its economic benefits are widely distributed. We are excited about how deeply Microsoft shares this vision."
"AI is one of the most transformative technologies of our time and has the potential to help solve many of our world's most pressing challenges," said Satya Nadella, CEO, Microsoft. "By bringing together OpenAI's breakthrough technology with new Azure AI supercomputing technologies, our ambition is to democratize AI — while always keeping AI safety front and center — so everyone can benefit."
Recently, Microsoft invested $15 million on nsKnox– a provider of corporate payment protection solutions based on its innovative cooperative cybersecurity technology platform. The funding will enable nsKnox to expand its global customer base and to further develop its corporate payment protection platform – helping to ensure verified and secure business transactions, mitigate reputational risk and prevent billions in corporate losses. The company also stated that it will focus on advancing its go-to-market strategy and enhancing its capabilities to ensure customer success globally.