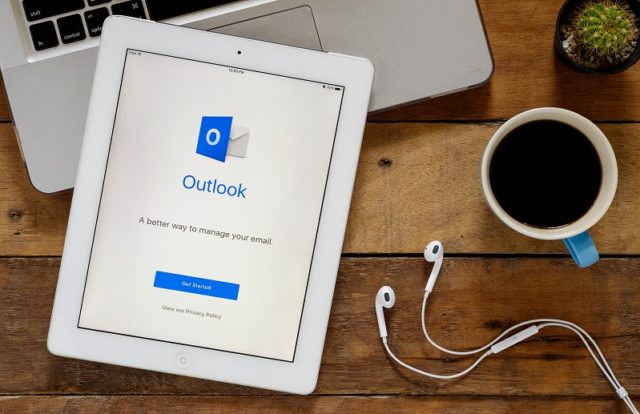 Technology giant Microsoft has issued an alert to several users of over its mail platform Outlook hack. In a wordy notification, it stated hackers may have accessed data sent by several users on the platform between January 1 and March 28.
"Upon awareness of this issue, Microsoft immediately disabled the compromised credentials, prohibiting their use for any further unauthorized access. Our data indicate that account-related information (but not the content of any e-mails) could have been viewed, but Microsoft has no indication why that information was viewed or how it may have been used. As a result, you may receive phishing emails or other spam mails. You should be careful when receiving any e-mails from any misleading domain name, any e-mail that requests personal information or payment or any unsolicited request from an untrusted source," it said in a statement.
According to Microsoft, apart from the contents of the emails which includes attachments, hackers may have also accessed email addresses, folder names, subject lines from both senders and recipients.
It is still unclear what the hackers target and why they launched an attack like this. "We addressed this scheme, which affected a limited subset of consumer accounts, by disabling the compromised credentials and blocking the perpetrators' access," the report quoted a Microsoft spokesperson as saying.
The tech giant also pointed out that email login credentials were not directly impacted by the incident, however, it has cautioned the users to reset the passwords.