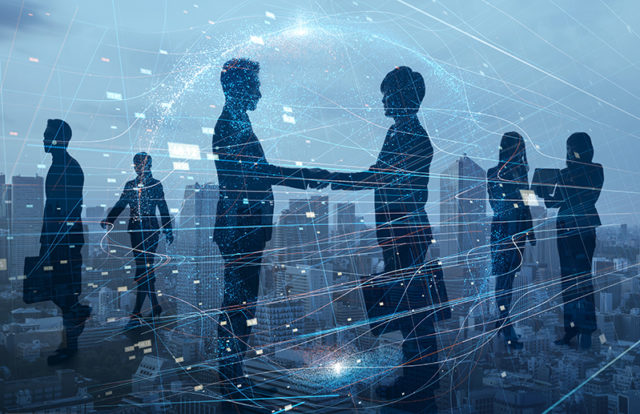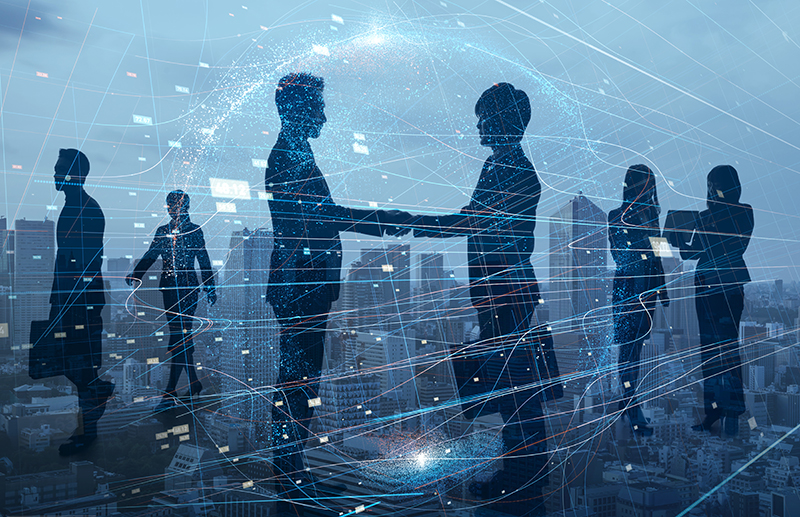 Onapsis, a provider of business application cyber resilience, recently announced the acquisition of cybersecurity firm Virtual Forge. Founded in 2006, Virtual Forge is a provider of solutions to automatically prevent, detect, and remediate cybersecurity and compliance risks in customizations and extensions of SAP applications.
Headquartered in Boston, Onapsis provides cybersecurity solutions to enterprises to protect their SAP and Oracle applications, keeping them compliant and safe from insider and outsider threats. The company claims that its security platform is the widely used SAP-certified cybersecurity solution in the market.
Onapsis cybersecurity solutions automate the protection of ERP business-critical applications to protect the vital information and systems. The company claims that its software platform is the most widely used security solution that protects the ERP systems and business-critical applications.
The latest acquisition integrates Onapsis's business application cyber resilience platform with the Virtual Forge's technology to deliver advanced cybersecurity, visibility, incident response, management, and compliance capabilities to the organizations that run on SAP and Oracle applications.
"Business-critical application platforms such as SAP and Oracle are the epicenter of most enterprise organizations' digital transformation, cloud migration and IoT initiatives," said Mariano Nunez, CEO and Co-founder, Onapsis Inc. "Now with Virtual Forge, we are perfectly positioned to accelerate our international growth with a comprehensive business-critical application security and compliance platform purposely built to mitigate cyber threats, accelerate application modernization and cloud migration initiatives, and automate compliance processes for enterprises running their businesses on SAP and Oracle. This is an incredible achievement for our customers, partners and employees."
"We are excited to join the Onapsis team," said Dr. Markus Schumacher, CEO and Co-founder, Virtual Forge. "We have a shared vision and overall business goal – to protect the world's most critical applications. By joining forces, we will be able to provide clients with the utmost expertise and support from the best of the best in business-critical application cybersecurity."
Recently, Onapsis made a partnership deal with technology company Verizon Communications. The new alliance helps Onapsis to accelerate and protect SAP customers' digital transformation initiatives. Verizon Communications, the company that acquired Yahoo, operates the wireless network and delivers integrated solutions to businesses worldwide.
Onapsis also made a technology partnership and product integration with security management platform Exabeam to give security teams access to ERP vulnerability logs in their security incident and event management (SIEM) for security monitoring.
The new alliance integrates Onapsis with Exabeam's Security Management Platform (SMP) that allows security teams to detect and respond to threats by providing them with continuous visibility of ERP vulnerabilities. The association also offers enhanced security solutions including security monitoring, threat detection, incident response, and audit compliance.