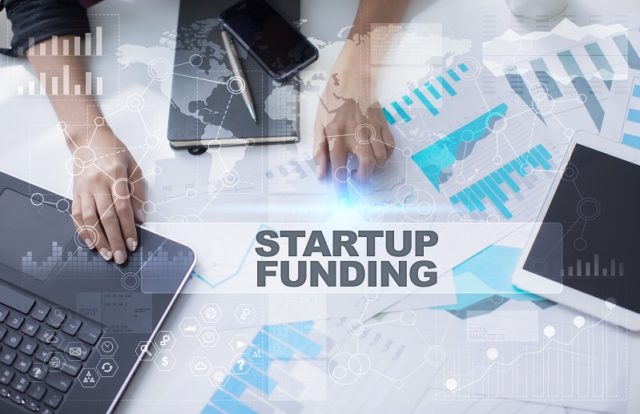 MyGate, a security solutions provider for gated premises, recently raised US$ 56 million in a Series B funding round led by Chinese internet giant Tencent Holdings, US-based JS Capital LLC, and Tiger Global Management along with the participation from the existing investor Prime Venture Partners. The India-based startup stated the investment will help accelerate the business growth and expansion.
Founded in 2016, MyGate is a technology-forward app that helps people simplify their daily lives. MyGate provides comprehensive security solutions for gated communities to manage their operations digitally. With MyGate technology, the authentication procedures are performed digitally, with the implementation of artificial intelligence.
MyGate also offers other innovative services like e-intercom (automatic visitor authentication), child safety alerts, infrastructure-free vehicle management, staff management, touchless resident identification, clubhouse access management, and admin dashboards. The startup claims that its software platform is operating over a million homes in 11 cities across the country and planning to expand its services to other cities.
Speaking on the new investment, Vijay Arisetty, the CEO & Co-founder of MyGate, said, "We started MyGate to solve for the real problem of security and inconvenience faced by households every day. We are thankful to our customers and investors who believed in our solution, gave feedback and guided us in our journey. Our mission of simplifying urban living has just started and we're delighted to welcome marquee investors and business partners in Tencent, Tiger, and JSoros to be part of our journey."
"Right from the first time I experienced MyGate as a customer just two years ago, it's been great to see a fledgling startup execute consistently and holistically, and grow into a category-creating market-leader. We're delighted by the progress of MyGate and welcome these marquee investors, as the company prepares for the next wave of growth," said Sanjay Swamy, Managing Partner, Prime Venture Partners.