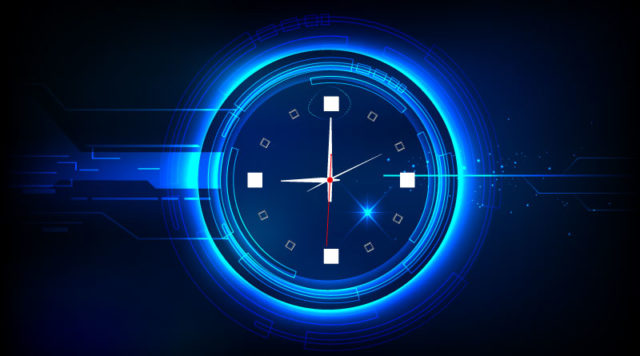 Gigamon a leader in network detection and response (NDR) solutions, recently announced the latest version of ThreatINSIGHT, a widely used and trusted product for network detection and response. This enhanced version has placed ThreatINSIGHT in the forefront of the cloud-native network detection and response solution providers race.
Speaking about the latest developments, Josh Carlson, Vice President and INSIGHT General Manager, Gigamon said, "Time is everything for threat response and responders. With that principle in mind, we have enhanced ThreatINSIGHT with a series of detection and management features that takes an organization's security posture to a new level, allowing our customers to focus on threat hunting and resolution, not maintaining their threat-hunting infrastructure."
The new features of ThreatINSIGHT, which take it ahead in the market include:
Machine Learning (ML) combined with Applied Threat Research (ATR) provides faster network detection and response.
Enables responders to quickly identify potential network threats by curating clusters of network events simultaneously
OmniSearch provides contextual correlation of events that accelerates investigation time.
Power to leverage the Gigamon INSIGHT Cloud Data Warehouse which delivers access to all current and historical network activity metadata needed for comprehensive forensics and investigative efforts.
According to an earlier research report "Managed Detection and Response Market by Security Type (Endpoint, Network, Application, Cloud), Deployment (On-Premises, Hosted), Organization Size (SMEs, and Large Enterprises), Industry Vertical, and Region – Global Forecast to 2022", published by MarketsandMarkets, the market size is expected to grow from US$419.7 million in 2017 to US$1,658.0 million by 2022, at a Compound Annual Growth Rate (CAGR) of 31.6 percent during the forecast period.