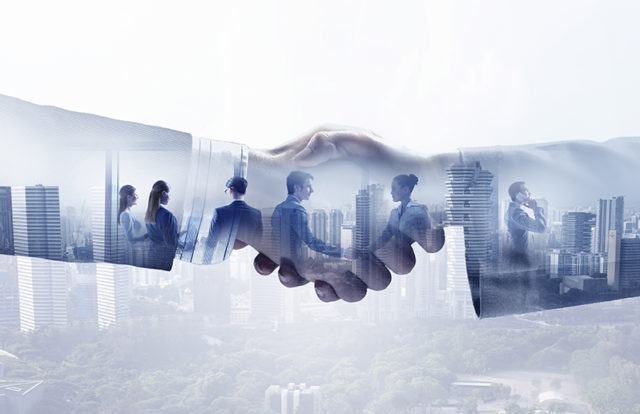 Karamba Security, a provider of embedded cybersecurity, recently announced its collaboration with the semiconductor manufacturing company Cypress Semiconductor to jointly improve cybersecurity for the automotive industry.
Karamba Security provides embedded cybersecurity services to connected machines. Headquartered in the U.S., Karamba Security claims that its technology automatically strengthens the security posture of the connected systems and protects against Remote Code Execution (RCE) cyberattacks.
The new collaboration allows Karamba to leverage the Cypress Semper Flash in-memory compute capabilities for connected systems to reduce cybersecurity risks.
Commenting on the new alliance, Ami Dotan, the Karamba Security's co-founder, and CEO said, "Working with one of the industry leaders in embedded systems solutions enables us to add advanced cryptographic capabilities to our runtime integrity solution, leveraging the flash root of trust. More than ever autonomous vehicles, industrial controllers and the enterprise edge devices need security technology embedded in them, without impacting mission-critical performance. By teaming up with Cypress, we've strengthened our commitment to our customers to offer the most advanced cybersecurity solutions."
"Karamba's focus on protecting the runtime and software integrity in automotive embedded systems makes this end-to-end collaboration a natural one," said Sandeep Krishnegowda, director of marketing and applications in the Flash Business Unit at Cypress. "Built-in security speeds up the production of connected systems so they can get to market faster and safer. Our collaboration with Karamba enhances our security offerings, leveraging the unique technology in the Cypress Semper NOR Flash to provide complete and simple solutions for the automotive industry."