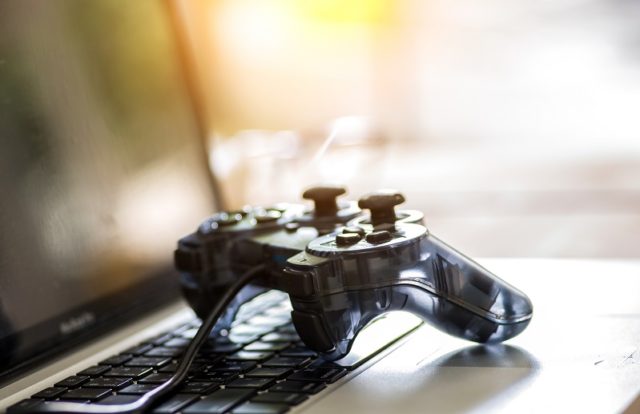 Japanese game developer and publisher Capcom suffered a security incident on November 2, 2020, which impacted its operations, including email and file servers. The developer of popular game franchises like Monster Hunter, Resident Evil, Devil May Cry, Mega Man, and Street Fighter claimed that an unknown third party illicitly accessed its internal network systems. After realizing about the incident, the company temporarily stopped a few systems in its network to prevent the spread.
While there is no indication of misuse of any customer information, Capcom clarified the incident has not affected any connections for playing the company's games online or access to its websites. The company reported the incident to cyber sleuths and the related authorities for further investigation, and is also taking measures to restore its systems.
Gaming Industry Suffered 10 Bn Attacks
Even after the improved security measures, cyberattacks have become common in the online gaming industry. Attackers often target online video games and gamers by compromising their accounts and launching attacks. A research from Akamai Technologies revealed that the gaming industry suffered high volumes of attacks between 2018 and 2020. The research "State of the Internet/Security report, Gaming: You Can't Solo Security" highlighted that the COVID-19 lockdown resulted in the increase of attack traffic through credential stuffing and phishing attacks.
Gamers Turning into Hackers
Another research revealed that most young gamers are increasingly turning into hackers to commit cybercrime. The research found that 82% of teens and young adults recruited by online criminals had developed their cybercrime skills through video games. The U.K.'s National Crime Agency (NCA) held a forum and published a special report about the problem. Read more…