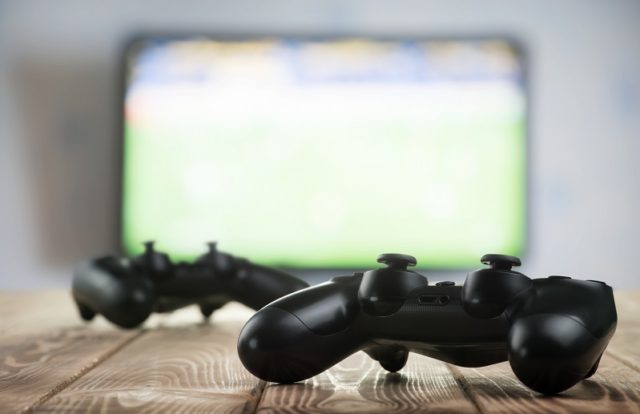 Even after the improved security measures, cyberattacks have become common in the online gaming industry. Attackers often target online video games and gamers by compromising their accounts and launching attacks. A research from Akamai Technologies revealed that the gaming industry suffered high volumes of attacks between 2018 and 2020. The research "State of the Internet/Security report, Gaming: You Can't Solo Security" highlighted that the COVID-19 lockdown resulted in the increase of attack traffic through credential stuffing and phishing attacks.
"Gamers are highly targeted because they have several qualities that criminals look for. They are engaged and active in social communities. For the most part, they have disposable income, and they tend to spend it on their gaming accounts and gaming experiences. When these factors are combined, criminals see the gaming industry as a target-rich environment," the research stated.
Multiple Attack Vectors
Akamai observed more than 10 billion credential stuffing attacks, 3,000 unique DDoS attacks, and 152 million web application attacks from July 2018 to June 2020 on the gaming industry. Cybercriminals generally launch these kind of attacks by using a set of usernames and password combinations obtained from several darknet websites. In addition, attackers also used phishing techniques to trick the users into revealing their login credentials.
"While video games served as a major outlet for entertainment and social interaction during the COVID-19-driven lockdowns earlier in the year, criminals also took advantage of the pandemic. A notable spike in credential stuffing activity occurred as isolation protocols were instituted around the world. Much of the traffic was the result of criminals testing credentials from old data breaches in attempts to compromise new accounts created using existing username and password combinations," the research added.
Gamers Turning into Hackers
Another research revealed that most young gamers are increasingly turning into hackers to commit cybercrime. The research found that 82% of teens and young adults recruited by online criminals had developed their cybercrime skills through video gaming. The U.K.'s National Crime Agency (NCA) held a forum and published a special report about the problem. The agency report looks at ways to identify those at risk of hacking, how to intervene before they go too far, and then inspire them to pursue a career in IT security.