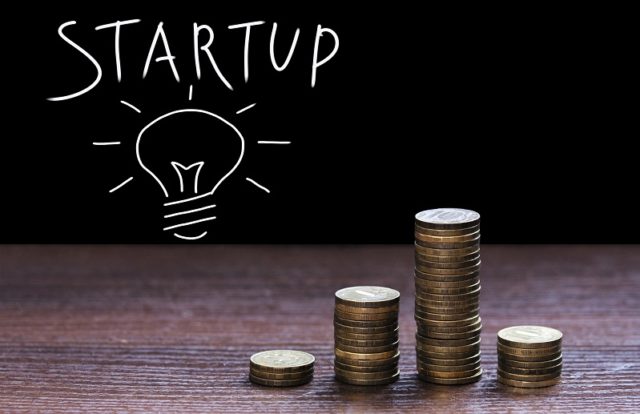 Electric, a real-time IT support solutions provider, recently raised $25 million in a Series B financing round led by GGV Capital along with the participation from existing investor Bessemer Venture Partners. In addition, the company announced the appointment of Rani Yadav as Chief Operating Officer and David Weiner as Vice President of Sales.
The New York-based startup stated that the investment will help in developing its software platforms, including automated IT troubleshooting, systems administration, data-driven recommendations, and SaaS applications. Electric also stated that it will invest across sales and marketing, operations, and executive teams.
Emerged from stealth mode in December 2016, Electric offers a chatbot-based interface that integrates with simple solutions that helps its users in day-to-day security, systems administration, network management, and troubleshooting remotely. The company claims that its network-to-device level IT support platform also provides system administration, employee onboarding and offboarding, onsite emergency assistance, and real-time IT support solutions for small and mid-size companies.
Speaking on the new investment, Ryan Denehy, founder and CEO of Electric, said, "This past year has brought exponential growth for Electric and I'm proud to call us the fastest-growing company in our competitive set. Our sales, product and engineering and account management teams have scaled up to support a wide range of customers and, most importantly, make those customers happy. With the new funding, we're excited to continue on this rapid growth trajectory and become the de-facto IT solution for small and midsize offices all over the country."
"Small and mid-sized businesses will spend over $600 billion on technology in 2019—more than $180 billion in the US alone. Now more than ever, those companies are struggling to deploy and manage their IT infrastructure. Ryan and the Electric team have built an incredible platform that leverages modern cloud technologies like AI and chat to support customers in a scalable way we haven't seen before," said Jeff Richards, Managing Partner at GGV Capital.