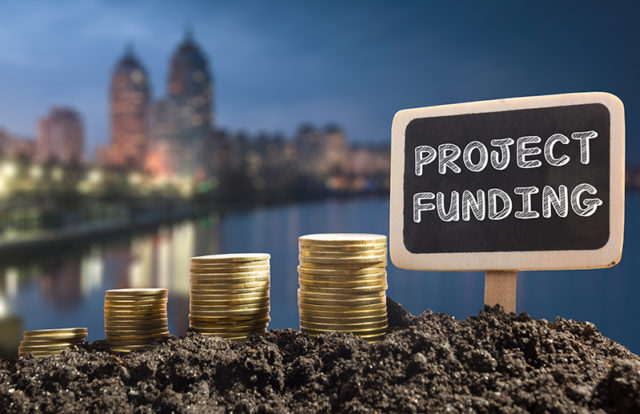 Israeli cybersecurity startup Vulcan Cyber has raised $4 million seed funding from the YL Ventures. Among other investors was Giora Yaron, chairman of the Executive Council of Tel Aviv University.
Vulcan is known to work on decreasing vulnerability remediation gap, wherein it helps organizations to not only detect, but also timely address vulnerability with the resources provided to them to properly fix every weakness before the hackers jump to action, reducing the response time in resolving security issues to mere hours.
"Enterprises today are experiencing a state of continuous risk exposure," said Yoav Leitersdorf, managing partner at YL Ventures, who led the Vulcan Cyber funding round. "This exposure is a board-level concern. The speed of change, innovation, the volume of constant probes and attacks has simply outpaced the tools and skilled resources IT security teams have. For many teams, it simply feels like they're in a never-ending storm of crisis and reactive activities."
Founded earlier this year, Vulcan is currently in limited availability and will be widely available in late 2018. "The team at Vulcan has the right vision to deliver IT security teams unprecedented insight and the ability and confidence needed to successfully eliminate exposure and risk. Vulcan has the potential to be transformative for enterprises, taking them from a state of continuous exposure to continuous protection," Leitersdorf added.