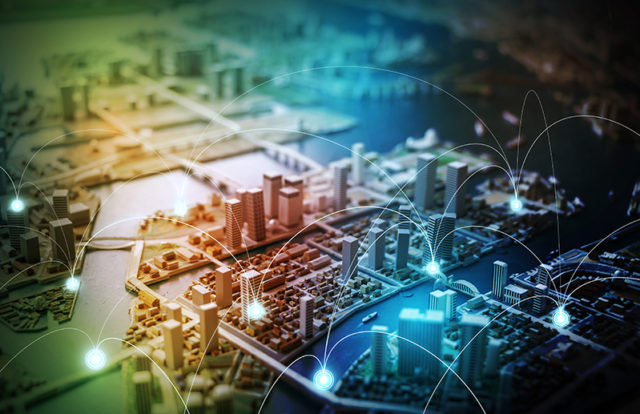 GLOBE NEWSWIRE: Zingbox recently announced the availability of IoT Guardian's integration with Nuvolo's medical device cyber security platform. The integrated platform combines the ability to discover, secure, and optimize IoT devices together with a modern, cloud-based, single system of record for medical device inventory data. The integration addresses one of the biggest hurdles faced by healthcare providers today; how to streamline workflows to monitor, secure and optimize clinical assets. The combined solution delivers the seamless blending of a rich device data model with dynamic device profiles to identify threats and reduce risks.
"The integration of Zingbox and Nuvolo solutions deliver the benefits of real-time discovery, security and optimization of connected medical devices with the trusted source of medical device contextual data, workflow and orchestration," said Xu Zou, CEO, Zingbox. "Our two companies deliver a simple deployment capability that addresses a pervasive and growing cyber security threat plaguing the healthcare industry." 
Today, cyber security for network connected medical devices is one of the biggest threats affecting the healthcare industry as it continues introducing more devices to environments to support operations and patient care. According to Gartner, by 2020, the number of connected medical devices requiring hardening will increase by 45%.1 Zingbox's own threat report reveals imaging systems account for more than half of all security issues related to connected medical devices. Many healthcare providers today rely on a guesstimate of devices deployed, unknown underlying security issues as well as multiple systems of record possessing non-standard naming conventions, fields, forms and location IDs that are outdated and potentially induce unwarranted risks.
"This integrated platform delivers an extraordinary set of capabilities to identify IoT threats and vulnerabilities, enable a rapid and informed response and proactively identify other at-risk devices in advance of being exploited. The enabler for these essential capabilities is access to contextual medical device data and orchestration capabilities that initiate, track and manage remediation activities in response to a threat. Trusted and reliable enterprise capability in these areas has not been attainable until now," said Tom Stanford, CEO, Nuvolo. "The bi-directional integration with Zingbox offers a true enterprise solution that is easy to implement and reduces risk and liability for the healthcare system."