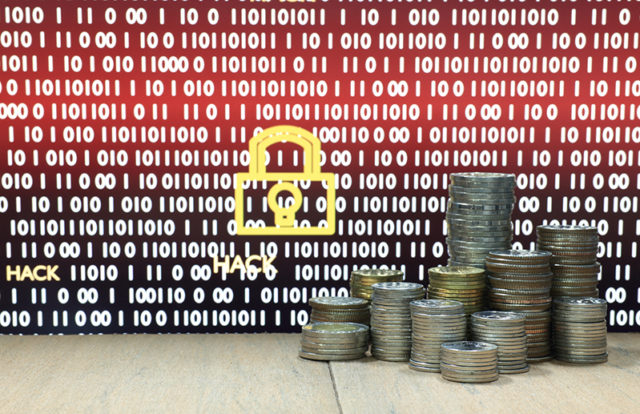 A cybersecurity startup from Brisbane, Australia, has claimed to have protected $1 billion worth of initial coin offerings (ICOs) funding from cyber attacks. Entersoft, which provides penetration testing, anti-phishing, wallet, operations, and smart contract security firm, achieved the feat without a single hack or lost token value.
The Brisbane-based startup has been on the circuit for just 10 months. "Entersoft has since mid-2017 helped more than 30 companies launch ICOs, including blockchain startup Havven," suggests a report in Business Insider.
In March this year, Havven raised $39 million in what is seen as Australia's largest ICO. The firm hired Entersoft to shut down 24 phishing sites and 17 Medium pages where scammers were trying to the ICO.
"We have been able to successfully shut down these scams in all ICOs we have supported," said Mohan Gandhi, CEO and co-founder of Entersoft. According to Gandhi hackers see ICOs as opportunities to make money. In fact, it is estimated that over $400 million has already been lost through hacks since 2015. "The majority of the hacks happen due to phishing scams through fake URLs and social media accounts, a lack of security around token sale websites or through smart contracts flaws being exposed. We have been able to successfully shut down these scams in all ICOs we have supported."
While discussing Australia becoming a potential ICO hub, Gandhi said: "With its highly-regarded financial services regulation, and other fintech-friendly policies, Australia should be a natural world destination for ICOs. Other countries have generally taken a neutral or hostile position to ICOs, while Australia has laid out a roadmap for how they can be undertaken. ICO fund-raises can bring significant investment into Australia, as they generally require cybersecurity and legal support, along with the need to construct a white paper and build technology platforms. Despite the recent volatility in digital currencies, there is still huge global interest in ICOs with some many hundreds of these fund-raises expected across the globe over the next six months. This is an industry Australia should be chasing."
The company also has a range of services and focuses on fintech and banking community. Entersoft was also selected to participate in SuperCharger FinTech 2.0 accelerator program, post which the company opened an office in Hong Kong and began working with around 100 Fintechs from the city and Singapore.