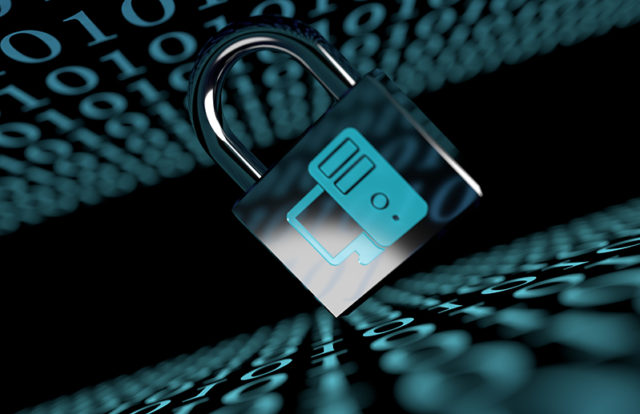 The global industrial cybersecurity (ICS) market is set to grow at a Compound Annual Growth Rate (CAGR) of 8.6 percent from 2017 to 2023, which roughly translates to $13.20 billion in 2017 to $21.68 billion by 2023. The trend was suggested by a market research report titled "Industrial Cybersecurity Market by Type (Network, Application, Endpoint, Wireless, Cloud, Others), Product (Gateways and Networking Devices), Solution and Service, End-User Industry, and Region – Global Forecast to 2023."
According to the report, few of the major factors driving the tendency were increasing government funding to improve the cybersecurity of the industrial environment, the growing incidents of breaches and rise of connected devices in industrial systems.
The report also examines geographical segments of the industrial cybersecurity market thereby providing a complete understanding of the market and its strategies. According to the report, North America leads the ICS market in terms of size. "The region is one of the fastest-growing markets in terms of technological advancements, manufacturing operations, and infrastructure. It is an early adopter of innovative technologies and is home to a large number of industrial cybersecurity solution providers. This is contributing to the growth of the market in the region," the report suggests.
The power industry has been consistently holding the largest share in the industrial cybersecurity market due to its nature and its capability to create a larger impact. Added to this, experts feel that with extra attention, ICS may soon jump into the cyber insurance game. Eddie Habibi, founder and CEO of PAS in an interview with Automation World suggest that because most operations technologies are "invisible to security personnel, insurance companies have long faced challenges understanding true risk within a facility and will continue to struggle with writing policies specific to these environments." He, however, feels that industrial companies that can "gain visibility into all their cyber assets, as well as monitor and mitigate risk, will have better options for insuring the heart of their operations," he said.
The report is available here: https://www.marketsandmarkets.com/Market-Reports/industrial-cybersecurity-market-37646764.html