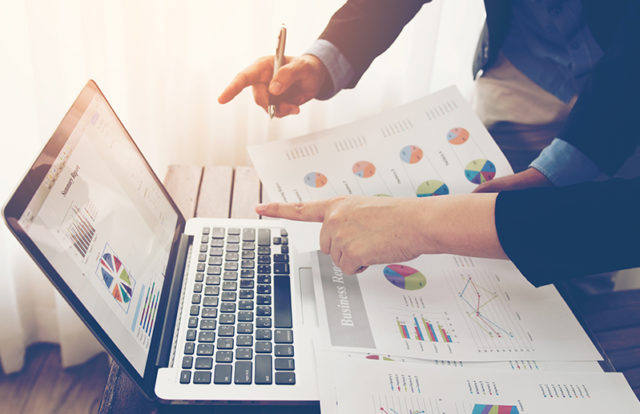 Singapore-based startup Horangi cybersecurity secured $3.1 million in successful Series A round of funding led by Monk's Hill Ventures. Horangi will utilize the raised funds in proprietary technologies, scaling business operations, and accelerating expansion in key Asian markets, Digital News Asia reported.
Right Click Capital, 500 startups, Hub Ventures Fund, 6Degrees Ventures, and private investors participated in the financing round. Post investment, Monk's Hill's founding partners Peng T Ong and Kuo-Yi Lim have been appointed to Horangi's board of directors.
"Cybersecurity is a growing concern for companies in this region. Online attacks are increasing in frequency and sophistication, while reliance on online services has also grown," Lim said. "Horangi brings a level of expertise and much needed capability in its products to the market, particularly in Asia where this is lacking. The team's extensive experiences put them in a strong position to help companies protect their online presence and data."
Launched in early 2016 by Palantir alumni Lee Sult and Paul Hadjy, the firm has over 50 clients across sectors such as government, technology, financial services, and retail. The cybersecurity company builds security products that enable the rapid delivery of incident response and threat detection for our customers who lack the scale, expertise or time to do it themselves.
Horangi co-founder and CEO Paul Hadjy was quoted as saying, "as cyber threats become increasingly complex, businesses require proactive solutions to safeguard their digital environments. Our vision is to provide an affordable full-stack cybersecurity solution for our users globally, allowing them to quickly understand and deploy the right course of action."
The specialties of the privately-held company includes Incident Response, Security Assessments, Digital Forensics, Policy and Governance, Training, and User-centered Design. Horangi opened its new office in Seoul in September this year. It has local branches in Taiwan, Hong Kong and Philippines.
This is Monk's Hill Ventures third investment in Southeast Asia this year. It has offices in Singapore and Japan.