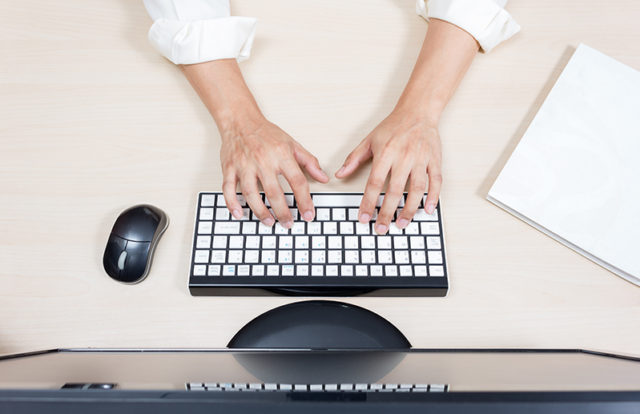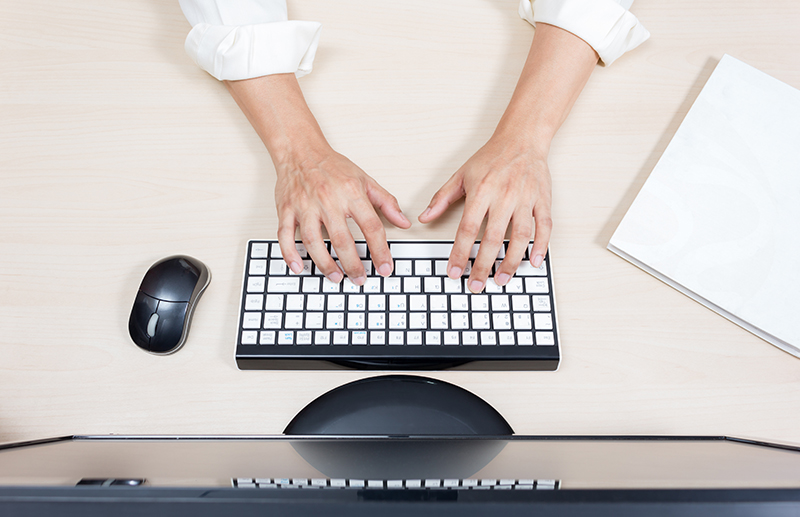 A considerable number of Britain employees have maliciously and frequently leaked confidential information by misusing their workplace emails, an insider threat research has revealed. One in four employees has purposefully shared confidential business data outside their organization, a leading risk management and data privacy firm Egress Software Technologies said. The survey was conducted by OnePoll on behalf of Egress.
Around 2,000 employees were quizzed to ascertain email misuse within the organization. To cover up the blunder, 50 percent workers said they deleted emails from their sent folder if they forwarded information to any person they should not. 37 percent of them admitted that they sent wrongful mails even without checking or reading them.
One in ten out of those people who sent wrong information said they accidentally leaked sensitive attachments such as bank details or personal customer information, putting customers and organizations on risk. 40 percent of them even ended up insulting the recipient unknowingly by sending offensive jokes.
Research revealed that erroneous emails were also caused by human errors such as 'haste' and 'liquor'. 68 percent of respondents admitted they sent wrong emails in hurry. Surprisingly, eight percent of employees have even sent wrong mails in the influence of alcohol. 42 percent of them blamed the auto select option for choosing wrong recipients.
Tony Pepper, the CEO and co-founder of Egress said "email is frequently misused by the UK workforce. While offending an accidental recipient may cause red faces, leaking confidential information can amount to a data breach. As we move towards the EU General Data Protection Regulation, it has never been more important to get a grip on any possible risk points within the organization and, as this research shows, email needs serious attention."
To combat the email misuse menace, Egress has launched Switch Threat Protection that enable users from stopping emails being sent to the wrong people, correct misaddressed emails, and fix data breaches before they happen.
"Switch Threat Protection acts as an additional line of defense, helping employees and administrators spot and prevent potential breaches", Pepper said.