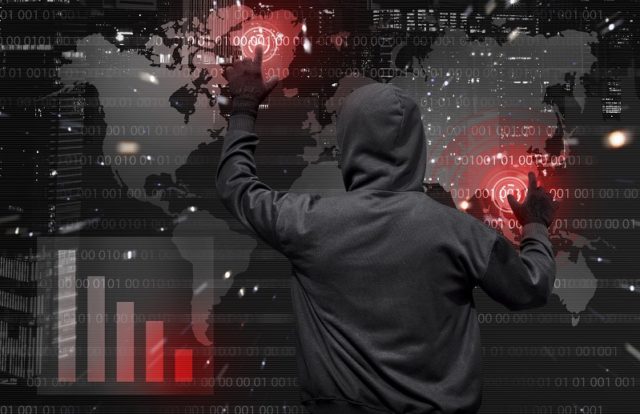 An infamous hacking group "Lizard Squad" claimed responsibility for the recent cyber-attack on the Labour Party. The hackers also warned that they are planning to launch a slew of such attacks, the Independent reported.
Lizard Squad stated that it has used a Distributed Denial of Service (DDoS) tool to take down the party's digital platforms.
"Today's DDoS attack on the Labour Party is to show that no terrorist-supporting government should allow to rule a country. Our botnet is connected to millions of devices around the world to enable more power to process such attacks," Lizard Group said in a Twitter post.
The hackers also threatened that they will take down the Leader of the Labour Party Jeremy Bernard Corbyn's and his family's accounts. "Jeremy Corbyn's family members' personal accounts have been compromised and their home internet is under a DDoS attack as we speak," the hackers said.
On November 12, 2019, the officials of the Labour Party stated that it sustained a cyber-attack that targeted its digital platforms. Describing it as a "sophisticated and large-scale cyber-attack," the party officials stated the attack affected the party's website and online campaigning tools temporarily.
The Party clarified that no data breach had occurred as they're maintaining a strong security system. It's believed that the attacks came from computers linked to Russia and Brazil.
"Yesterday afternoon our security systems identified that, in a very short period of time, there were large-scale and sophisticated attacks on Labour Party platforms, which had the intention of taking our systems entirely offline," said Niall Sookoo, the party's executive director of elections and campaigns.
"The integrity of all our platforms was maintained and we are confident that no data breach occurred," Our security procedures have slowed down some of our campaign activities, but these were restored this morning and we are back up to full speed," Sookoo added.
The party officials stated that they've notified the incident to the National Cyber Security Centre for further investigation. The attack comes ahead of the General Election campaign, with the UK set to go to the polls on December 12, 2019.
Election campaigns have always been a primary target for cybercriminals. The attackers try to steal sensitive information and even manipulate election advertisements online.