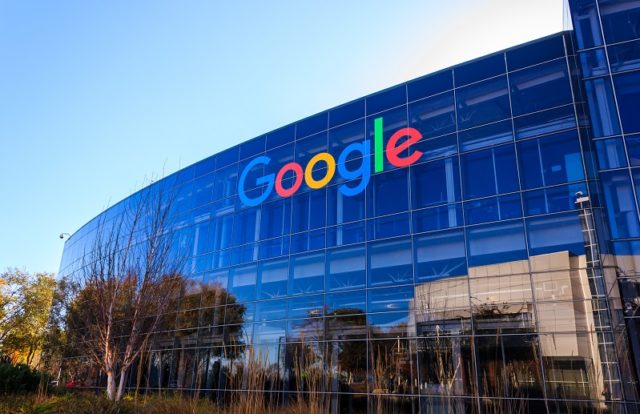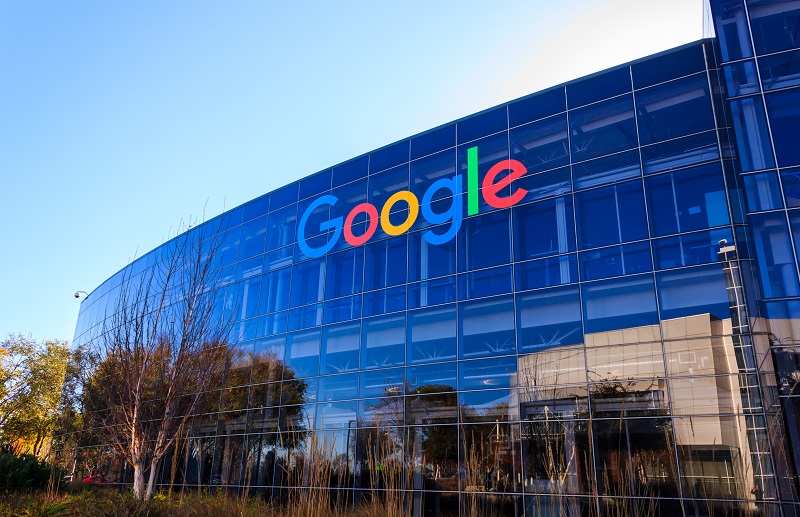 In order to increase voters' confidence in political ads, Google recently announced that it is making a few changes in handling political ads on its platform globally.
The updated ad policy will come into effect within a week in the United Kingdom due to its upcoming general election. Also, the policy will be introduced in the European Union before the end of the year, and rest of the world from January 6, 2019.
The search engine giant also stated that it's committed to helping protect election campaigns from foreign interference and surface authoritative election news. It's believed that these changes will enhance trust in digital political advertising and faith in electoral processes.
According to the new ad policy, Google is limiting election ads audience based on three categories: Age, Gender, and Location.
"Whether you're running for office or selling office furniture, we apply the same ads policies to everyone; there are no carve-outs. It's against our policies for any advertiser to make a false claim—whether it's a claim about the price of a chair or a claim that you can vote by text message, that election day is postponed, or that a candidate has died," Google said in a statement.
"To make this more explicit, we're clarifying our ads policies and adding examples to show how our policies prohibit things like "deep fakes" (doctored and manipulated media), misleading claims about the census process, and ads or destinations making demonstrably false claims that could significantly undermine participation or trust in an electoral or democratic process," Google added.
Earlier, Google provided anti-hacking technology "Project Shield" to political organizations in Europe during Union elections in May 2019. The technology used in Project Shield will safeguard websites from DDoS attacks by using a technique called Reverse Proxy. This technique monitors the website traffic and scans it for malicious content.
In a related development, Facebook stated that it is tightening its security for the 2020 U.S. elections after fresh signs of Russia meddling. The social media giant stated that it's taking down accounts involved in illicit activities and stepping up searching state-controlled media trying to manipulate American voters.
Facebook pledged to use a variety of security measures, including artificial intelligence, to counter Russian attackers or other online intruders who use misleading strategies and false information to meddle in the 2020 U.S. elections.