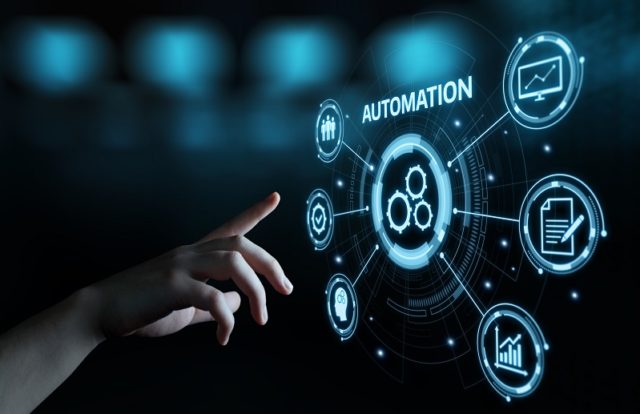 Syncurity, a provider of Security Orchestration, Automation and Response (SOAR), recently announced that it has raised $2 million in a seed funding round led by the Maryland Technology Development Corporation (TEDCO) along with other investors Kluz Ventures and SixThirty CYBER.
The US-based company stated that the new investment will be used to expand its technical and channel partnerships and accelerate the company's growth globally. In addition, Syncurity also announced that it has added Michael Sutton, a former CISO of security firm Zscaler, to its Board of Advisors.
Founded in 2014 by a security analyst JP Bourget, Syncurity claims that it helps enterprises by making their security operations center (SOC) more powerful by its security automation & orchestration platform. The company's IR-Flow platform strengthens security operations by delivering an analyst-centric incident response platform, that integrates people, process, and technology for better cybersecurity.
"These additional funds — along with the institutional firms behind them — as well as our strong Board of Advisors will enable Syncurity to extend the lead of our IR-Flow platform to new customers and partners around the world," said Syncurity CEO, John Jolly. "Our unique, visual, "process-first" approach and extensible case management capabilities are increasingly recognized as superior alternatives to first-generation, DIY automation tools that lack strong case management and auditing functionality."
Speaking on the new investment move, the managing partner of Kluz Ventures, Artur Kluz, said, "Syncurity's patent-pending product architecture, analyst-driven interface and extensible system integrations were a natural choice for us to extend our cybersecurity portfolio into the fast-growing SOAR market. Syncurity's ability to automate and orchestrate real-world incident response processes is quickly gaining traction with global enterprises and MSSPs/MDRs."