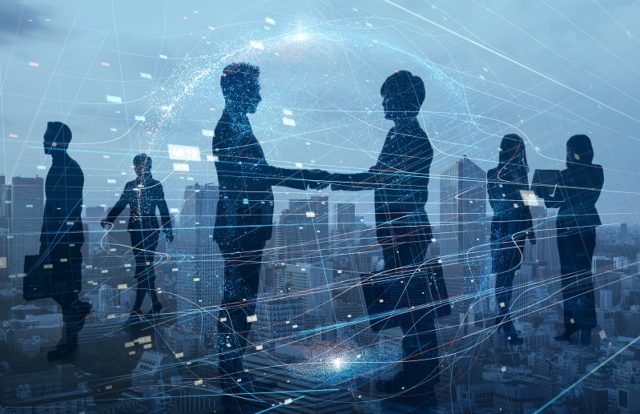 Cybersecurity solutions provider Check Point Software Technologies recently acquired Web Application and API Protection (WAAP) provider ForceNock. Check Point offers cybersecurity solutions to private and government enterprises globally. The company claims that its multi-level security architecture enables its clients to defend against malware, ransomware and other targeted attacks across all networks, cloud and mobile operations. Check Point stated the latest deal will strengthen its machine learning protection capabilities.
Based in Tel Aviv, Israel, ForceNock provides enterprises accurate protection by its advanced machine learning and behavioral-based security platform Web Application and API Protection (WAAP). The acquisition allows Check Point to integrate ForceNock's technology into its security protection architecture.
"Check Point is committed to providing the most comprehensive security architecture to prevent current and future generations of cyber-attacks. The growing usage of platforms – Cloud, Network, Mobile, Endpoint and, IoT – requires complete, simple to deploy and easy to use security technologies", said Dr. Dorit Dor, Check Point's VP Products. "Incorporating ForceNock's technology into our Infinity Architecture will enable us to continue to provide the highest level of security for our customers worldwide and strengthens our machine learning protection capabilities."
A couple of months ago, Check Point partnered with Silverfort, a multi-factor authentication solutions provider. Silverfort stated that the alliance enables customers to use Silverfort's adaptive authentication platform to activate immediate step-up authentication against cyber threats detected by Check Point. Headquartered in Israel, Silverfort offers multi-factor authentication process across corporate networks and cloud environments. Silverfort claims its next-generation technology helps enterprises prevent data breaches, identity-based attacks, and insider threats.
Also, in its latest research findings, Check Point revealed how organizations and individuals are vulnerable to hacking through their fax machines. The researchers from Check Point, Yaniv Balmas and Eyal Itkin, stated that fax machines have security vulnerabilities which could possibly allow a hacker to steal data through a company's network using just a phone line and a fax number.