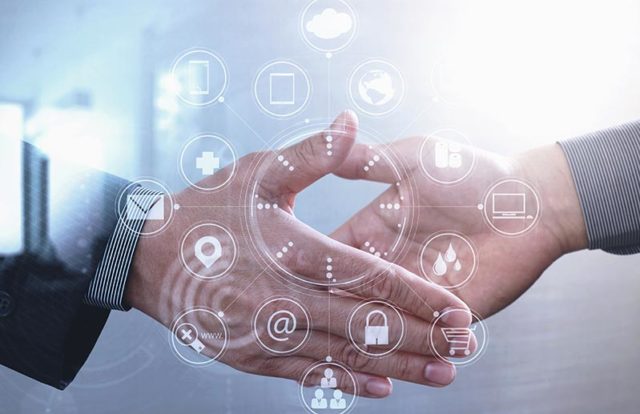 The multi-factor authentication solutions provider Silverfort recently announced that it has partnered with cybersecurity solutions provider Check Point. Silverfort stated that the alliance enables customers to use Silverfort's adaptive authentication platform to activate immediate step-up authentication against cyber threats detected by Check Point.
Headquartered in Israel, Silverfort offers multi-factor authentication process across corporate networks and cloud environments. Silverfort claims its next-generation technology helps enterprises prevent data breaches, identity-based attacks, and insider threats.
"Corporate networks have dramatically changed in recent years creating new security challenges. Perimeters no longer exist, and passwords are no longer enough to validate and trust our users," says Hed Kovetz, CEO of Silverfort. "By integrating Silverfort's adaptive authentication with Check Point we enable our customers to trigger step-up authentication based on real-time security alerts and achieve real-time prevention without reducing the productivity of their legitimate users."
Founded in 1993, Check Point offers cybersecurity solutions to private and government enterprises globally. The company claims that its multi-level security architecture enables its clients to defend against malware, ransomware and other targeted attacks across all networks, cloud and mobile operations.
"The threat landscape is evolving faster than ever before, requiring security practitioners to swiftly and concisely respond to detected threats," said Snir Hassidim, Business and Corporate Development Manager at Check Point Software Technologies. "This partnership with Silverfort will improve our customers' ability to respond to these threats, by stepping up the authentication requirements to seamlessly improve validation of user identities."
A couple of months ago, Check Point's research revealed how organizations and individuals are vulnerable to hacking through their fax machines. The researchers from Check Point, Yaniv Balmas and Eyal Itkin, stated that fax machines have security vulnerabilities which could possibly allow a hacker to steal data through a company's network using just a phone line and a fax number.