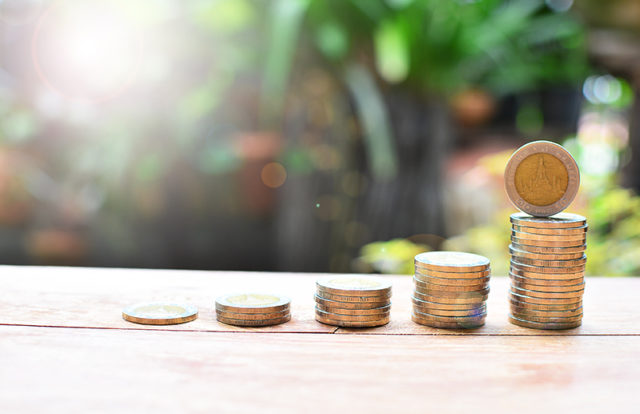 Cybersecurity startup Hunters.AI recently emerged from stealth mode and completed a $5.4 million seed funding round led by YL Ventures and Blumberg Capital. The Israel-based startup stated the first investment will be used to accelerate growth.
Hunters.AI, also called as Cyber Hunters Ltd., is specialized in autonomous threat hunting. The company develops an autonomous system that connects to multiple channels within an organization and detects the signs of potential cyber-attacks, according to Uri May, the CEO of Hunters.
Founded in 2018, Hunters.AI says its cloud-based and autonomous solution platform is designed to help security professionals and security operations center (SOC) identify threats by collecting data from existing management, visibility, monitoring, and security tools. The company claims its security solutions platform unveils hidden breaches and security risks, including locations, paths, targets, and potential impact.
In a similar investment round, another Israel-based cybersecurity startup Perimeter 81 recently raised $5 million. Perimeter 81, a network security provider, stated the new funds will help to develop new cloud firewall capabilities and accelerate growth. The company is also planning to expand the company's sales, marketing and R&D teams in its Tel Aviv and New York offices. The funding round was led by Spring Ventures and private US-based investors along with the participation of existing shareholders.
Founded by Amit Bareket and Sagi Gidali in 2018, Perimeter 81 is a Zero-Trust Software Defined company focussed on transforming the secure network access to the modern and distributed workforce. Perimeter 81 offers automatic gateway deployment, easy multi-tenant management, and full network visibility to enterprises. The company claims that its Software-Defined Perimeter solution securely connects employees to cloud-based and internal network resources.
"With Perimeter 81, we took our knowledge of what worked for the consumer market, and ultimately, the end-user, and transformed the complex and outdated technology that so many businesses rely upon, into a seamless and user-friendly SaaS service," said Sagi Gidali, Co-Founder and CPO. With this new funding round, we look forward to expanding our reach and further enabling companies of all industries and sizes to become fully, securely mobile and confidently cloud-based."