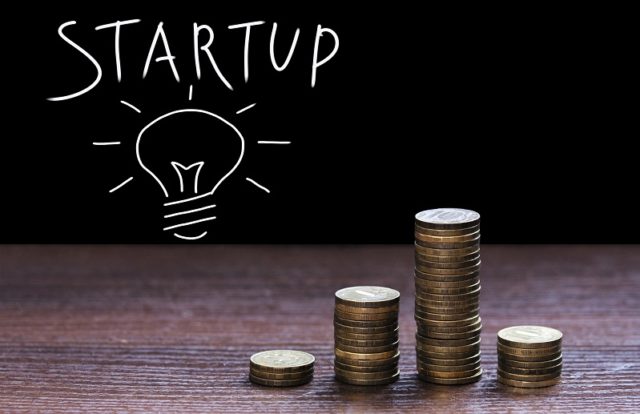 AI-based cybersecurity startup Cybereason recently raised $200 million in a financing round led by the SoftBank Group. The Israel-based startup stated the new proceeds will help the company's growth.
Founded in 2012 by former members of the Unit 8200 military intelligence division, Cybereason develops military-grade technology to prevent cyberattacks. The startup is specialized in using artificial intelligence to identify network security incursions. Cybereason claims that its Cyber Defense Platform offers NGAV (next-generation antivirus), EDR (endpoint detection and response), and active monitoring services to its clients.
Speaking on the new investment, Lior Div, the CEO and Co-founder of Cybereason said, "Cybereason's big data analytics approach to mitigating cyber risk has fueled explosive expansion at the leading edge of the EDR domain, disrupting the EPP market. We are leading the wave, becoming the world's most reliable and effective endpoint prevention and detection solution because of our technology, our people and our partners. We help all security teams prevent more attacks, sooner, in ways that enable understanding and taking decisive action faster."
"Autonomous security will democratize and transform the cybersecurity profession. Creating such automation in security requires fusion of multiple data sources, business context, machine learning and big data analytics," said Yonatan Striem-Amit, CTO and Co-founder, Cybereason.
"Today, there is a shortage of more than three million cyber analysts. Cybereason's Autonomous Security approach will elevate the analysts to spend time on higher-value tasks. This is a big data problem that all security operations centers run into and Cybereason will solve with machine learning and AI," Striem-Amit added.