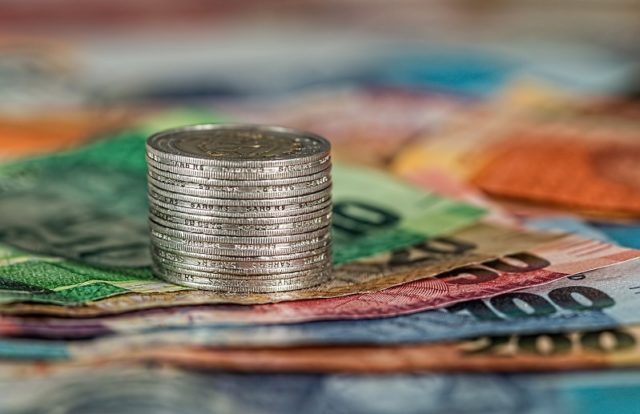 Cybersecurity startup Critical Start recently announced that it has received a $40 million investment from the private equity firm Bregal Sagemount. The Plano-based cybersecurity company stated the new funding will accelerate business expansion and help build its team.
Founded in 2012 by Rob Davis, a former RSA Security executive, Critical Start helps organizations by addressing their security challenges and protect its customers' brand while reducing their risk. The company provides managed security services and security-readiness assessments by using Defendable Network framework, professional services, and product fulfillment.
"The funding will be invested in expanded marketing, training, and support programs for our partners, which will help them to service our Managed Detection and Response (MDR) customers and prospects," Rob Davis, the CEO of Critical Start, said in a media statement. "Our sales coverage will expand to include additional East and West Coast markets, where now we only have employees in New York and California. Critical Start will continue to add additional technology integrations and double the size of our research and development team."
"The investment will have very little impact on how the company is run on a day-to-day basis. "We have added Michael Kosty from Sagemount to our Board, but I will continue to run the company as CEO, with myself and my wife and business partner, Tera, owning the majority of the company. However, the investment will help us to accelerate the growth of the company and expand into new markets, which we are very excited about," Davis added.
Critical Start stated the new investment comes on the heels after its new partnerships with popular companies like Microsoft, Chronicle Backstory, and Palo Alto Networks Cortex.
"Microsoft invests approximately $1 billion in cybersecurity every year and is highly committed to developing advanced security technologies that utilize leading security tools for its existing and future offerings. We share a common goal to positively impact the cybersecurity market with better tools, technology, and expertise, and by collaborating with an innovative, industry leader such as Microsoft, we can improve the security posture for millions of organizations," Davis said.