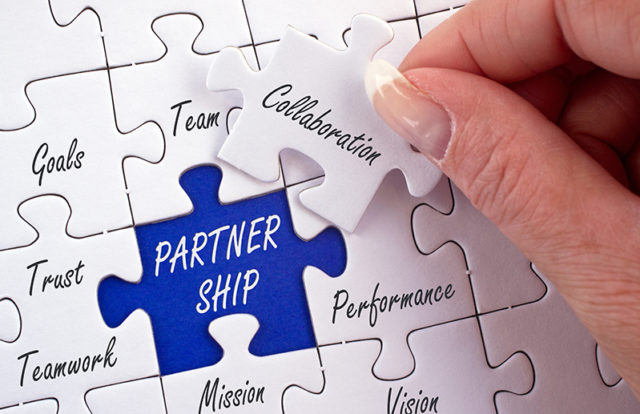 The cyber risk quantification solutions provider Cytegic recently announced that it has entered into a strategic partnership with Howden, a global international insurance intermediary, to automate the cyber risk assessment and financial impact analysis across global markets.
Founded in 2012, Cytegic is a revolutionary cyber risk quantification platform that provides automated end-to-end solutions. The company is making innovative steps to quantify cyber risk at any level of scale, from SMB's to Fortune 500. Cytegic claims that its Automated Cyber Risk Officer (ACRO) leverages forward-looking, contextual and quantified global threat intelligence to automatically identify risks to an organization's business assets.
Speaking on the new alliance Elon Kaplan, the CEO of Cytegic said, "We are excited to partner with Howden, a global leader with extensive expertise in cyber insurance, to drive forward the cyber insurance revolution. Cytegic's non-invasive and automated cyber risk quantification platform enables end-to-end cost-effective management of cyber insurance policies with precision, validity and financial transparency."
"After researching numerous solutions and putting the Cytegic platform through a variety of challenging tests, we were able to confirm Cytegic's unique ability to accurately quantify financial risk through its automated ACRO platform. Rapid evaluation of third-party risk and security posture optimization can be performed automatically through the Cytegic platform, providing clients with greater efficiency and transparency. We will be able to provide a proactive partnership with customers by actively helping them understand and quantify their cyber risk," said Shay Simkin, the Global Head of Cyber at Howden.