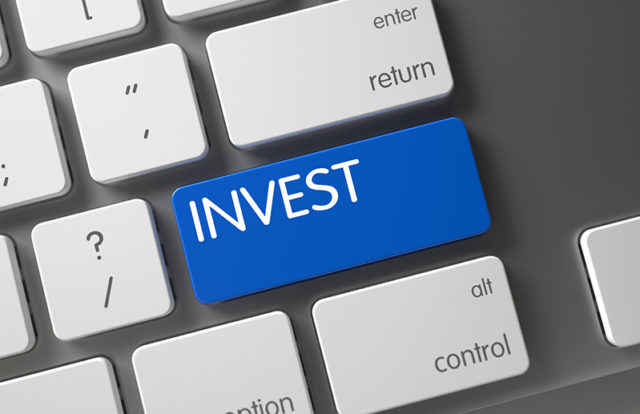 Lake St. Louis-based cybersecurity startup Bandura Systems recently raised $4 million in a Series A financing round led by a group of investors that included Grotech Ventures, Gula Tech Adventures, Maryland Venture Fund, and Cultivation Capital. The new investment will support the company accelerate sales, channels for global expansion, and beef up its Threat Intelligence Gateway (TIG) platform marketplace.
Founded by St. Louisan Suzanne McGee, Bandura assists organizations finding gaps in their existing security controls. Bandura claims to be the pioneer of the Threat Intelligence Gateway (TIG) platform with the U.S. Department of Defense that monitors network systems against large volumes of threat intelligence indicators to mitigate the risk of breaches and information theft.
"Firewalls are getting crushed by the sheer volume of threats that hit organizations industry-wide every day," said Chris Fedde, CEO of Bandura. "And, while external threat intelligence is available, most companies lack the staff and resources to effectively and efficiently operationalize it. The Bandura TIG complements the firewall, enabling companies of all sizes to use threat intelligence without limits in an easy and automated way. We are grateful for the support of our investors and believe it is a testament to our work redefining the industry's use of threat intelligence from reactive detection and response to proactive prevention."
Bandura claims that it delivers robust threat intelligence and control technology that filters both inbound and outbound network traffic to block known threats, including network probes and scans, malware, command and control, botnets, ransomware, and other threats.
"We partner with innovative cybersecurity technology companies who are bringing fresh ideas and unconventional approaches to tackle the large and growing cybersecurity challenge," said Steve Fredrick, General Partner at Grotech Ventures. "Bandura offers such innovation by empowering organizations with the most comprehensive and advanced IP threat protection available."