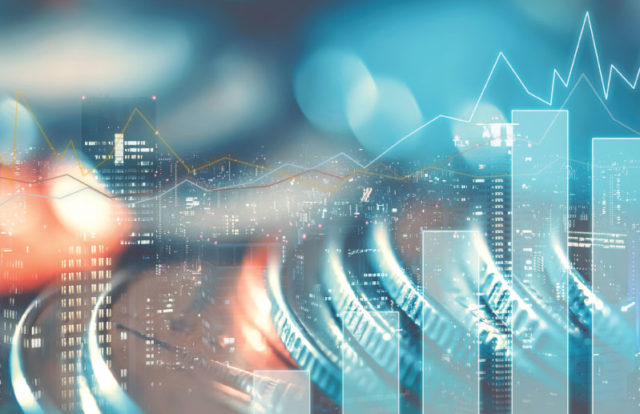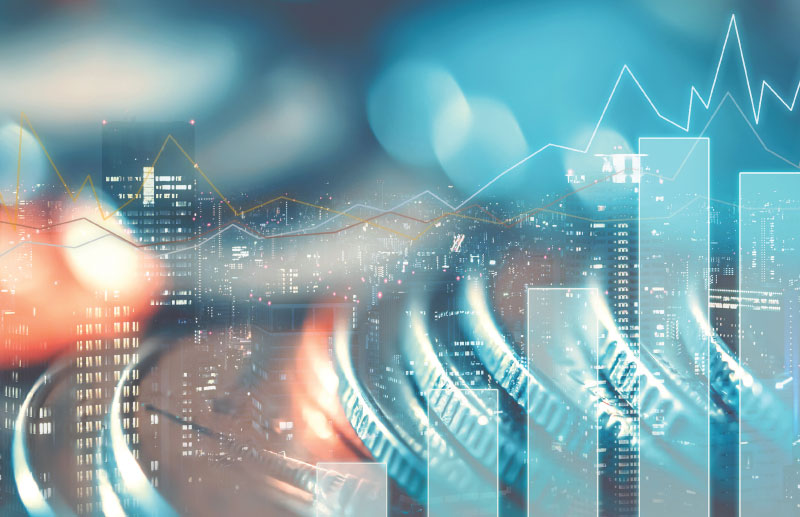 Cybersecurity solutions provider Acronis recently secured US$ 147 million in an investment round led by Goldman Sachs. With the latest investment, the Singapore and Switzerland-based company reached to the valuation of over one billion dollars.
Serguei Beloussov, the founder and CEO of Acronis, stated the new proceeds will be used to expand the company's engineering team, build additional data centers, grow its business reach in North America, and pursue acquisitions.
Founded in 2003, Acronis offers cyber protection, solving safety, accessibility, privacy, authenticity, and security (SAPAS) challenges with innovative backup, disaster recovery, and enterprise file sync and share solutions to enterprises in hybrid cloud environments and on-premises. The company claims that its Acronis Cyber Platform protects all the data in any environment, including cloud, physical, virtual, mobile workloads, and applications.
Speaking on the new investment, Serguei Beloussov said, "We are excited about Goldman Sachs' investment. In 2018, Acronis achieved 20% business growth, and in 2019 it is on track for over 30% growth with the Acronis Cyber Cloud business growing by over 100%. Recently we announced the Acronis Cyber Platform, enabling third-parties to customize, extend, and integrate our cyber protection solutions to the needs of their customers and partners. The investment round led by Goldman Sachs will help us to fast-track the product development through acquisitions of companies and additional resources, and accelerate the growth."
"We are excited to invest in Acronis at this stage of rapid growth," said Holger Staude, Vice President GS Growth. "The traditional backup and data protection market is changing due to an innovative solution delivered efficiently by Acronis Cyber Protection through a vast channel of service providers."