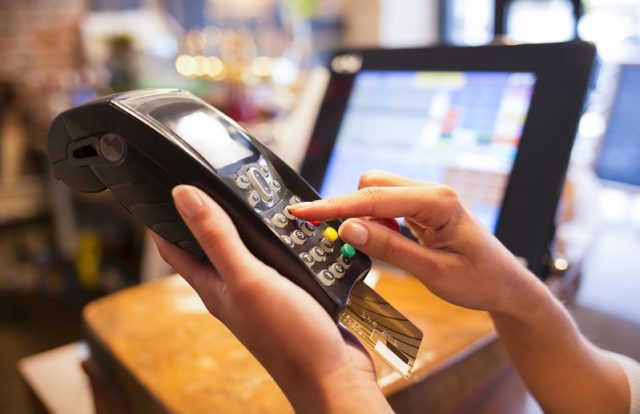 Seven & I Holdings Co, a popular convenience store chain in Japan, recently suffered a cyber-attack that resulted in a loss of ¥55 million ($510,000) from its 900 customers. According to the official statement, the attackers hijacked customer mobile payment application, 7pay app, and made fraudulent transactions.
The incident came into light after the customers reported Seven & I that they've charged for the goods which were not purchased by them. It's believed that the incident was occurred due to a security flaw in the design of the 7pay mobile payment app, which is recently launched on July 1.
The Ministry of Economy, Trade and Industry of Japan, has stated that Seven & I Holdings has failed to follow guidelines to prevent unauthorized access and urged the retailer to establish robust security measures. The attackers have exploited the payment application's poorly designed password reset function to make purchases on customers' accounts, the Ministry said.
The Seven & I, which operates more than 20,000 stores in Japan, has apologized its customers and promised full reimbursement to the affected customers.
Recently, the Japanese cryptocurrency exchange Zaif has resumed its operations after the cyber-attack that crippled the company in September 2018. In the attack, Zaif lost nearly $60 million in bitcoin, bitcoin cash, and MonaCoin (MONA) from its hot wallets. Following the attack, Zaif suspended its new registration, as well as trading, depositing and withdrawing MONA for the next one month. It also assured refund to users who lost holdings in the breach.
Post the attack, the company entered into a strategic agreement with Fisco Digital Asset Group. As part of the agreement, Zaif would receive a ¥5 billion ($44.5 million) investment in exchange for a share of ownership. The sale of the exchange was part of the efforts of the company to compensate the users who lost MonaCoin in the hack. Now, the affected users have been repaid entirely in their original cryptocurrency while MONA users have been refunded 40 percent in Japanese yen and 60 percent in crypto.  "The yen conversion rate will be 144.548 yen per MONA. Zaif said, "MONA physical trading is scheduled to resume from April 23, 2019."