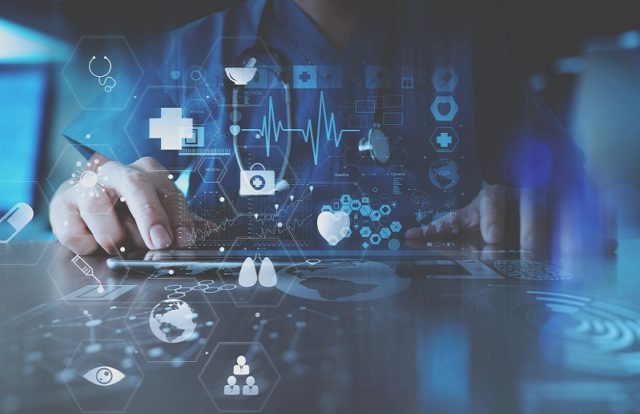 A startup has emerged from Boston aiming to tackle security incidents like WannaCry, head-on. Censinet announced its foray into the market in a bid to woo hospitals and other healthcare providers manage threats emerging from the cyberspace. And that's not all, the startup also raised $7.8 million in a Series A funding round led by HLM Venture Partners and Cedars-Sinai Health System.
Post the funding, Vin Fabiani, partner at HLM Venture Partners, is set to join the company's board. Censinet plans to utilize the funds to develop its platform, market its products, and double its headcount.
Ed Gaudet, Censinet's founder and CEO, is of the opinion the way hospitals and healthcare systems record medical date is fundamentally broken. "What's happened over the last 10 years or so is healthcare went from a largely paper-based industry to moving everything electronic onto health records, then doubling down on medical device and IoT devices connected to the internet, exponentially increasingly the risk," he said in an interview with Xconomy. "If you're talking to hospitals, there's very few who know who all their vendors are."
Currently Censinet platforms are used by Bay State Health, Intermountain Healthcare, and Cedar-Sinai.
A recent survey revealed that employees at U.S. health care institutions may be susceptible to phishing emails. The report, Assessment of Employee Susceptibility to Phishing Attacks at US Health Care Institutions, authored by Dr. William Gordon of Brigham and Women's Hospital and Harvard Medical School in Boston stated that many healthcare organizations remain vulnerable to phishing attacks. Another report revealed that health care organizations suffered the highest number of data breaches in 2018 across any sector of the U.S. economy. According to Beazley Breach Response, a breach response management and information security insurance solutions provider, the healthcare entities have reported the highest number of data breaches, at 41 percent.