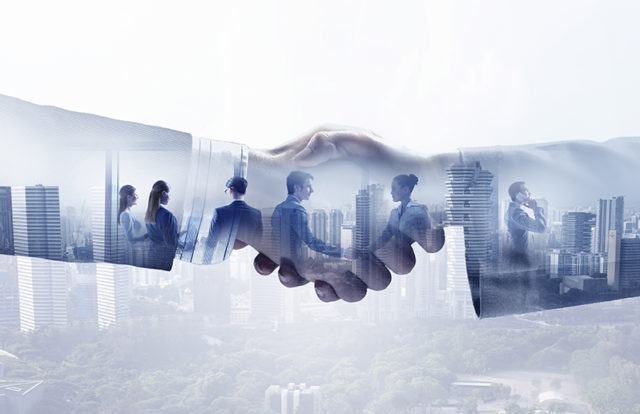 Skybox Security, a cybersecurity management platform, recently announced its alliance with cybersecurity startup Indegy to help organizations better understand the security posture of hybrid IT and operational technology networks.
Skybox provides cyber risk management services for enterprises to address evolving security challenges. The company claims that its analytics, automation, and intelligence platforms enhance the efficiency and performance of security operations in vulnerability and threat management for the organizations globally.
Founded in 2014, Indegy develops Industrial Control System (ICS) networks, which help protect systems from cyber threats, malicious insiders and human error by providing visibility and control. The Israel-based startup claims its ICS suite combines cybersecurity expertise with hands-on industrial control knowledge, deployed by manufacturing, pharmaceutical, energy, water, and other industrial organizations to protect their systems from cyber-attacks.
The technical integration of Skybox and Indegy will help organizations see and understand risks in connected IT and operational technology networks.
"OT networks have been a mystery to IT security teams," said Skybox Security VP of Products Amrit Williams. "But more and more, CISOs are being tasked with getting a handle on security in OT environments. That starts with literally being able to see and understand the connections between the corporate and production networks, visualizing how the two impact one another's risk of attack. Our integration with Indegy further strengthens the visibility and insight we give customers with hybrid IT-OT networks, so they can accurately prioritize and respond to those risks."
"Having a bird's eye view of a hybrid IT-OT network is hugely valuable," said Indegy CTO Mille Gandelsman. "Where Skybox provides a high-level view and insight into the corporate network, Indegy allows users to maintain deep visibility into industrial control system networks and device-level changes and provides rich, reliable information. Rolling these capabilities into a single solution will help align IT security teams with OT engineers to ensure cyber risks are understood and remedied without undue disruption."
Last year, Indegy raised $18 million Series B round of financing led by Liberty Technology Venture Capital. The other investors in the round included Centrica PLC, O.G. Tech Ventures and existing investors Shlomo Kramer, Magma Venture Partners, Vertex Ventures, and Aspect Ventures. The company stated that the new funds will help to expand its marketing reach in the cybersecurity industry.
Indegy also announced the appointment of Joe Scotto from BAE Systems as Chief Marketing Officer and Todd Warwick from Imperva as Vice President of Sales to its management team.