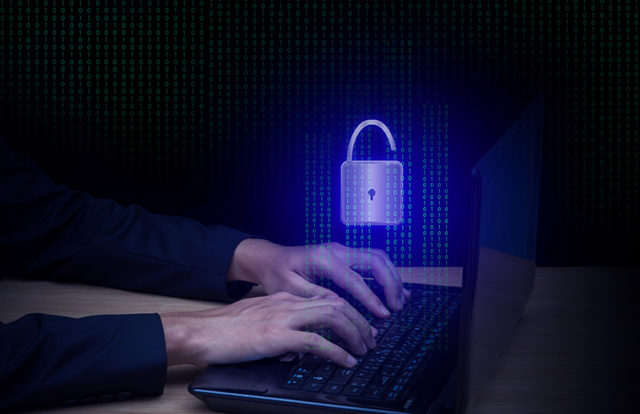 Most individuals in Canada think they're not vulnerable to identity thefts and neglect checking credit reports that help detect fraud, a recent consumer survey conducted by Equifax revealed. The credit reporting agency advised Canadians to remain vigilant against online fraudsters and identity thefts after it found that only 29% of survey respondents checked their credit report last year and only 38% indicated they would report fraud to a credit bureau. Equifax asked individuals to report any fraud alerts on their credit reports to prevent fraudulent activities.
While most (92%) agreed that fraud and identity theft is a serious issue, the new survey data also suggests Canadians are feeling less vulnerable to fraudsters online, on-the-go, at-home and in-store. In the same survey conducted by Equifax in 2017 and 2019, 80 percent of survey respondents said they felt vulnerable to online fraud versus only 72% in 2020.
The survey also highlighted that millennials are at risk of identity theft. According to Equifax, a greater number of millennials don't know how to address identity theft. The survey cites that they clicked on fraudulent email links, they don't worry about credit card fraud or believe they won't be targeted because they don't have enough money; they don't check bank or credit card statements, and are less likely to change social media passwords as needed.
Julie Kuzmic, Director of Consumer Advocacy, Equifax Canada, said, "Hackers, fraudsters and identity thieves are always on the hunt to get your personal information. We can't be complacent about this and one of the best ways to spot identity theft is by checking credit reports for unrecognized activities, which may provide an indication that someone has been applying for credit in your name or fraudulently accessing your accounts. I'm particularly concerned for younger adults who may be misguided in some of their beliefs and actions surrounding identity theft."
Canadian Legislation Lacks Cybersecurity Awareness
Earlier, a similar survey from Keyfactor, a provider of secure digital identity management solutions, revealed that the Canadian government isn't doing enough to protect businesses and consumers from data breaches. It found that 87% of surveyed cybersecurity pros think that more privacy and security legislation is required to better protect Canada's businesses and consumers.
According to the survey, 58% of respondents think regulators and the Canadian officials have not tried to regulate the security guidance on measures like data encryption. The survey also highlighted that 50% of respondents thought of manual and complex processes as their greatest challenge in managing Public Key Infrastructure (PKI), while 43% of respondents were concerned about their ability to securely adopt DevOps, cloud, and IoT.