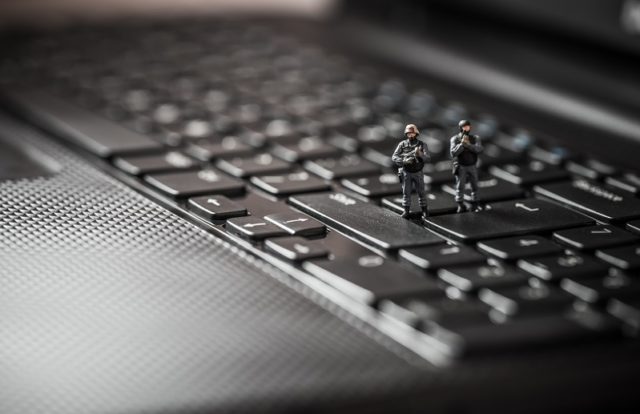 The threat landscape for governments is no longer limited to land, air and sea. This is very evident from the policy and budget restructuring that Singapore is doing, keeping in mind the country's digital boundaries and the cyberthreats associated with it. Singapore's Defense Minister, Ng Eng Hen, announced the formation of a integrated cyber command and force to defend the country's digital frontier.
Speaking in the Singapore Parliament on behalf of the Ministry of Defence (MINDEF), Dr. Ng further stated that the responsibility of finding the right personnel with the right aptitude will be overseen by a team led by the Chief of Defence Force (CDF) and Permanent Secretary (Defence Development). The process of complete integration will take time, but it is important to "build an integrated cyber command and force, especially against foreign cyber actors, both state and non-state who seek to undermine our stability and/or pose a threat to national security." Once the CDF is completely established and functional, it will continue to oversee mission outcomes, while the Chief of Command, Control, Communications, Computers and Intelligence (C4I) will report the daily cyber warnings to the CDF.
The new SAF cyber command will have the responsibility of providing advanced threat intelligence, assessment and issue warnings for potential cyberattack threats. "The universe of cyber threats and activists is large, and the cyber command will have to prioritize its efforts and focus on key threats so as to not dissipate resources," Dr. Ng added.
Besides cyberthreats, the Defence Minister also said that the country's maritime capabilities and counter-terrorism intelligence are also being restructured keeping in mind the geopolitical stress in the surrounding region.
Earlier, in order to boost cybersecurity and tackle next-generation cyberthreats, the Singapore government decided to adopt new data protection measures. The government also established a committee, named Public Sector Data Security Review Committee, to review its data security practices.  As per reports, this committee inspected around 336 network systems across 94 government agencies and observed international data security practices in the financial and healthcare sectors.