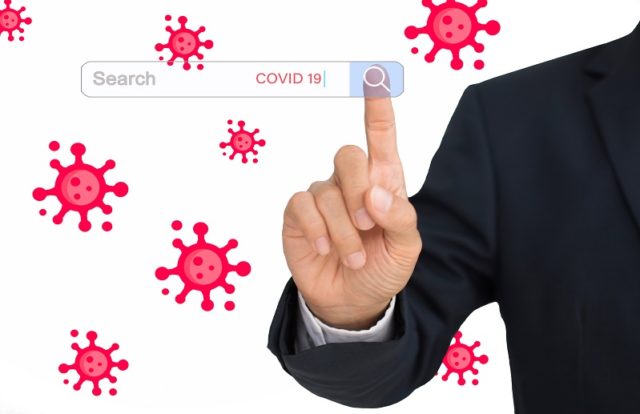 The business world is completely disrupted today.  Unemployment rates are soaring. Across industries, companies are downsizing operations and putting employees on furlough or issuing pink slips. Some countries have resumed manufacturing, though on a reduced scale. The airlines have just reopened bookings in some regions, for "air bubble" routes. The lockdown was lifted in all the U.S. states and people are getting back to work. While we see green shoots and a glimmer of hope, businesses will never be the same again. Economists warn that it will take a decade to restore the world economy to pre-COVID levels.
With this outlook, businesses are restructuring, embracing digital infrastructure, and re-engineering business models. Businesses in the post-pandemic era will be different. There will be a new norm.
Business infrastructure will need to adapt and realign to make way for new business models.
Business continuity will be of foremost importance. It will no longer be acceptable to have a cyberattack take down business operations. A ransomware attack on a health care facility will result in loss of lives and will not be tolerated in the post-pandemic era.
So how does an organization prepare for business in the post-pandemic era?
Businesses will need to be highly resilient and responsive to changing business dynamics and customer demand. Agility, adaptability, predictiveness, and automation will be the watchwords for this new era of business, and those having these capabilities will be the frontrunners.
A proactive approach to detect and block cyberattacks will be the norm. That means applying more threat intelligence, AI, and automation in cybersecurity – to minimize risks.
And this applies to all industries.
---
---
New additions and categorization for critical and essential businesses will take place. Even manufacturing and pharmaceutical industries are now asked to follow new compliance norms. There will be tighter regulation across industries. For example, a plastic sheet manufacturer, who was traditionally required to observe minimum compliance, is now manufacturing plastic face shields for the medical industry and other frontline workers. Since it has become a critical service provider in the country's supply chain, the manufacturer must adhere to stringent cybersecurity and privacy regulations.
---
Considerations for Critical Enterprises will be:
Compliance and Regulation
Third-Party Risks
Agile Incident Response
However, this increases the threat surface and stretches the already overwhelmed security infrastructure. There will be a clear need to restructure the security infrastructure of various businesses on the back of a proactive approach.
CYFIRMA, in collaboration with CISO MAG, has produced an eBook that takes stock of the prevalent situation and makes recommendations on what businesses need to do, to be resilient – to make its infrastructure more secure at a time when the world is impacted by Coronavirus. By following these recommendations, businesses can mitigate security risks and ensure business continuity in both the present and post-pandemic era.